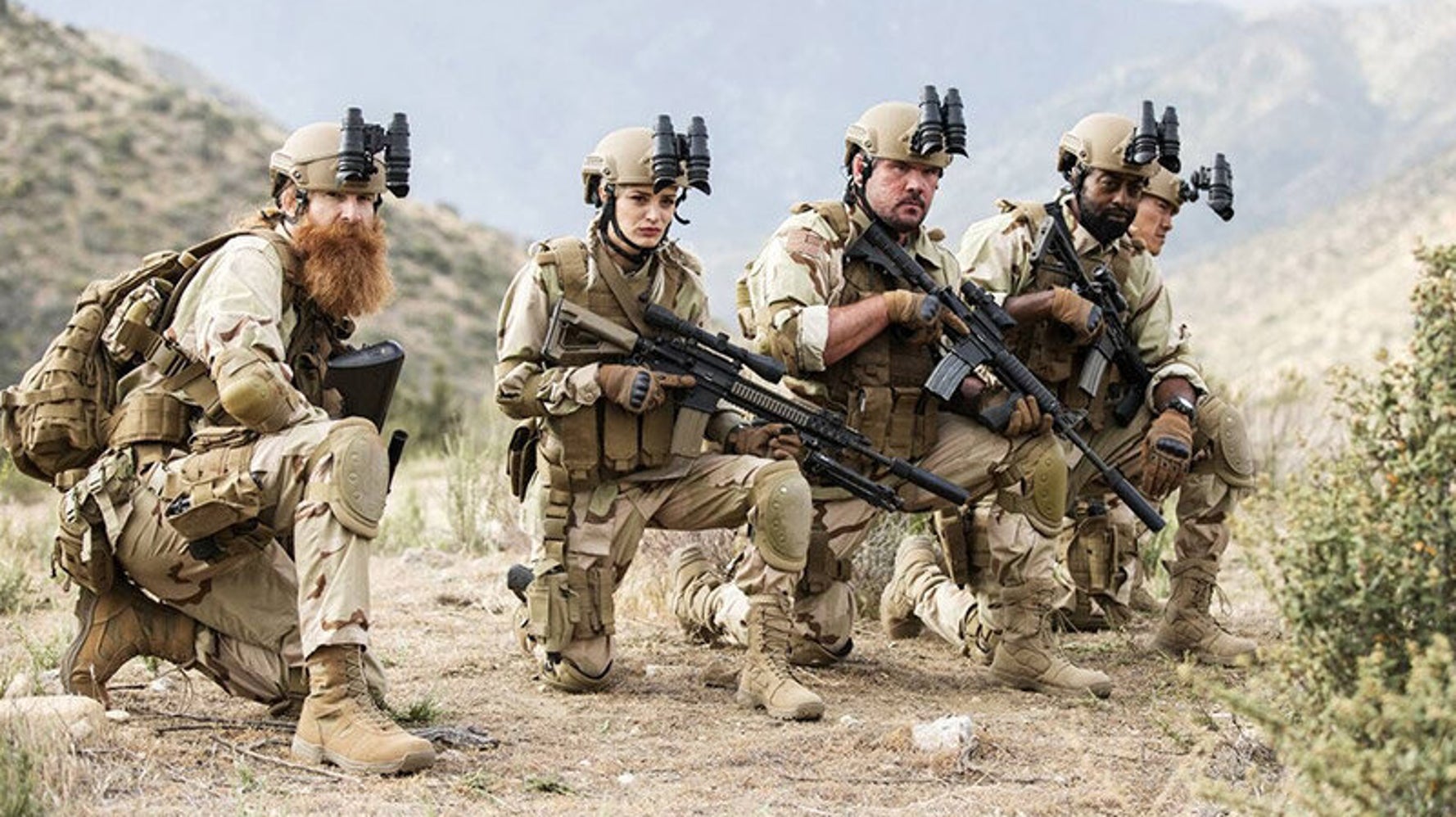 "Rogue Warfare: The Hunt" is now the most popular movie on Netflix, according to the streaming service's public ranking system.
The new action war movie is about soldiers behind enemy lines. It's ranking at number one is mysterious. So far, the film has no Rotten Tomatoes score or Wikipedia page. Even small indie movies tend to have both. A few anonymous user reviews have been extremely negative. But Netflix decided to push this obscure movie to its subscribers for some reason, and so here we are talking about it.
A few Netflix Films made the top 10 ranking, including "The Kissing Booth 2," "Animal Crackers" and "Latte and the Magic Waterstone" in the first five. Those are all geared to children or teens. If none of them appeals to you, there's also "Zookeeper" at number four, starring Kevin James. That earned a 14% on Rotten Tomatoes when it debuted in 2011. Strong week!
Read on for the full list of top 10 movies.
If you want to stay informed about everything joining Netflix each week, subscribe to the Streamline newsletter.