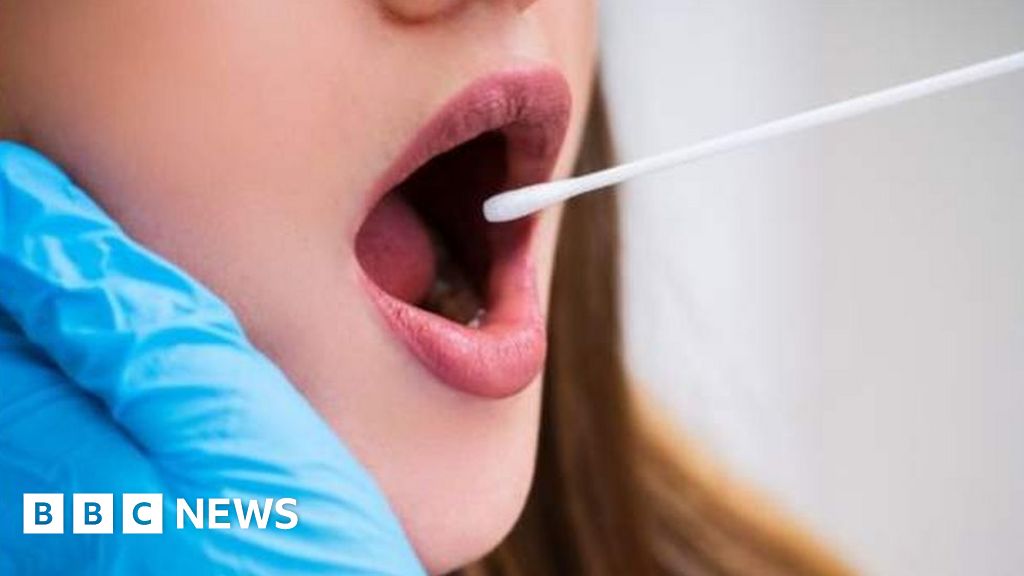 Coronavirus infections are rising in England, Office for National Statistics (ONS) figures suggest.
A sample of households in England, excluding care homes and hospitals, were swabbed to test for current infection.
The ONS says daily cases have risen from an estimated 2,800 to 4,200 since last week.
However there is not enough data to suggest a higher proportion of positive tests in any particular region.
Although it is an estimate based on a relatively small number of people, the ONS's estimates of daily cases are higher than those reported by the Department of Health and Social Care because they include people without symptoms who would not otherwise have applied for a test.
Confirmed cases reported by the government for the same period were between 339 and 721 daily over the same period (20- 26 July).
About 350,000 people were newly tested for coronavirus, not including those who were tested as part of the ONS's surveillance study.
These are tests involving a nose and throat swab which can diagnose a current active coronavirus infection.
They do not show if someone has had the virus in the past.