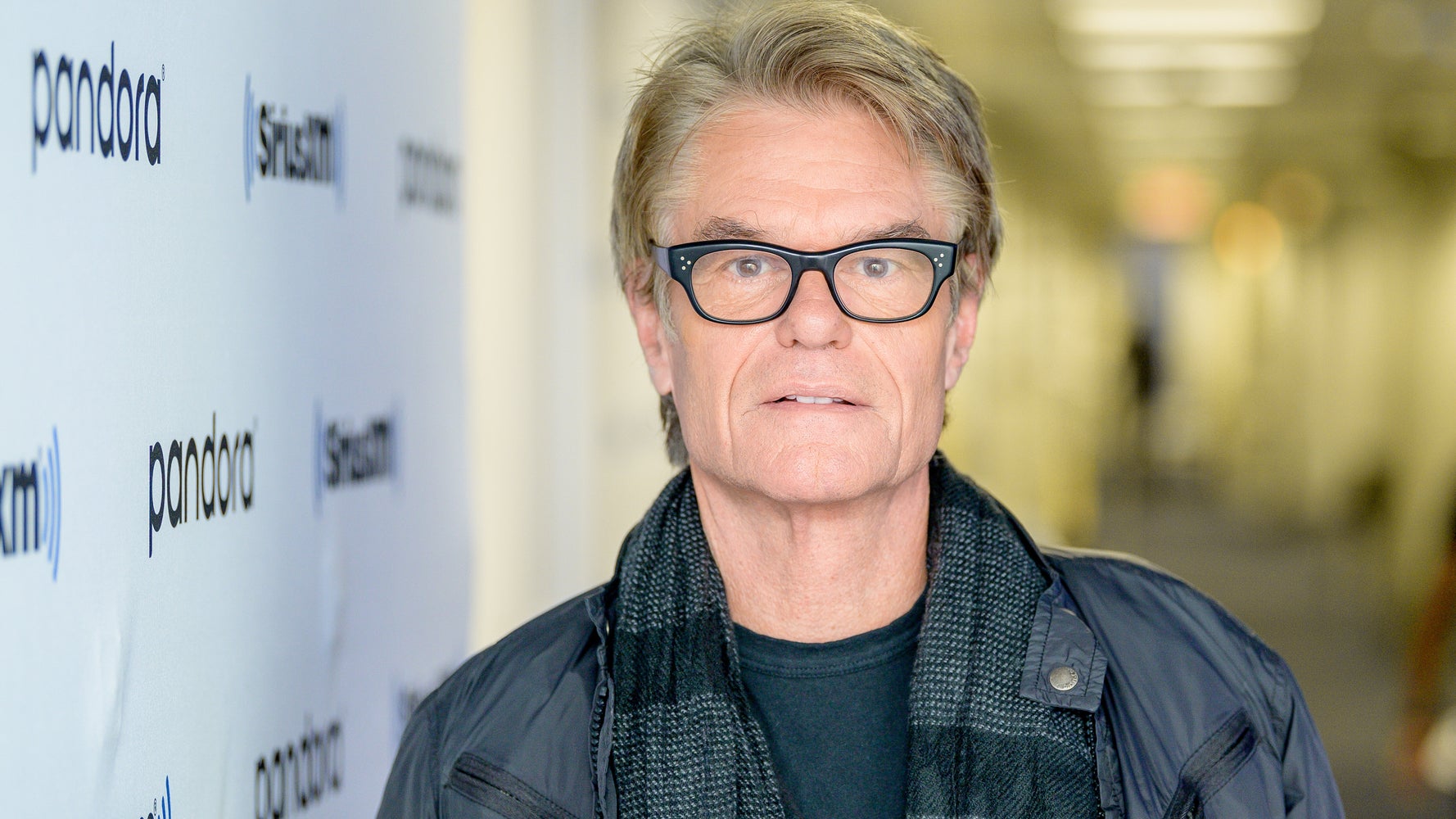 In an interview with the New York Post posted Thursday (see the clip below), Hamlin recalled he made the short list to play Indiana Jones and was called in for a 1978 reading with the famed filmmakers.
But Spielberg told Hamlin that Lucas was 45 minutes late and asked him to bake a chocolate cake in his kitchen with Stephanie Zimbalist, who was up for the role of Marion. Spielberg explained that Lucas loved chocolate cake. 
So, the two actors chatted while they attempted to make the dessert. Hamlin began gossiping about Spielberg's pursuit of his eventual first wife, Amy Irving.
"During that time, because Amy Irving had been a good friend of mine, I was talking about how Amy was calling her friend group in LA and saying that this guy, this director guy, was stalking her in New York and how she was kind of getting annoyed because this guy, Steven Spielberg, was showing up at the stage door every night with flowers," Hamlin recalled.
In hindsight, Hamlin said he believed that the room was planted with hidden cameras ― and that the baking was the audition so Spielberg and Lucas could monitor the actors' chemistry.
"I'd been riffing on how annoying Steven Spielberg was to my friend Amy, so hey, guess what? I didn't get the part, OK, and I've never worked with Steven Spielberg," Hamlin said. "And I grant you that I never will work with Steven Spielberg and I never learned how to make a cake."
Hamlin went on to star in another fantasy film, "Clash of the Titans," and later gained fame in prime time on "L.A. Law." 
The Indiana Jones part went to some nobody named Harrison Ford.