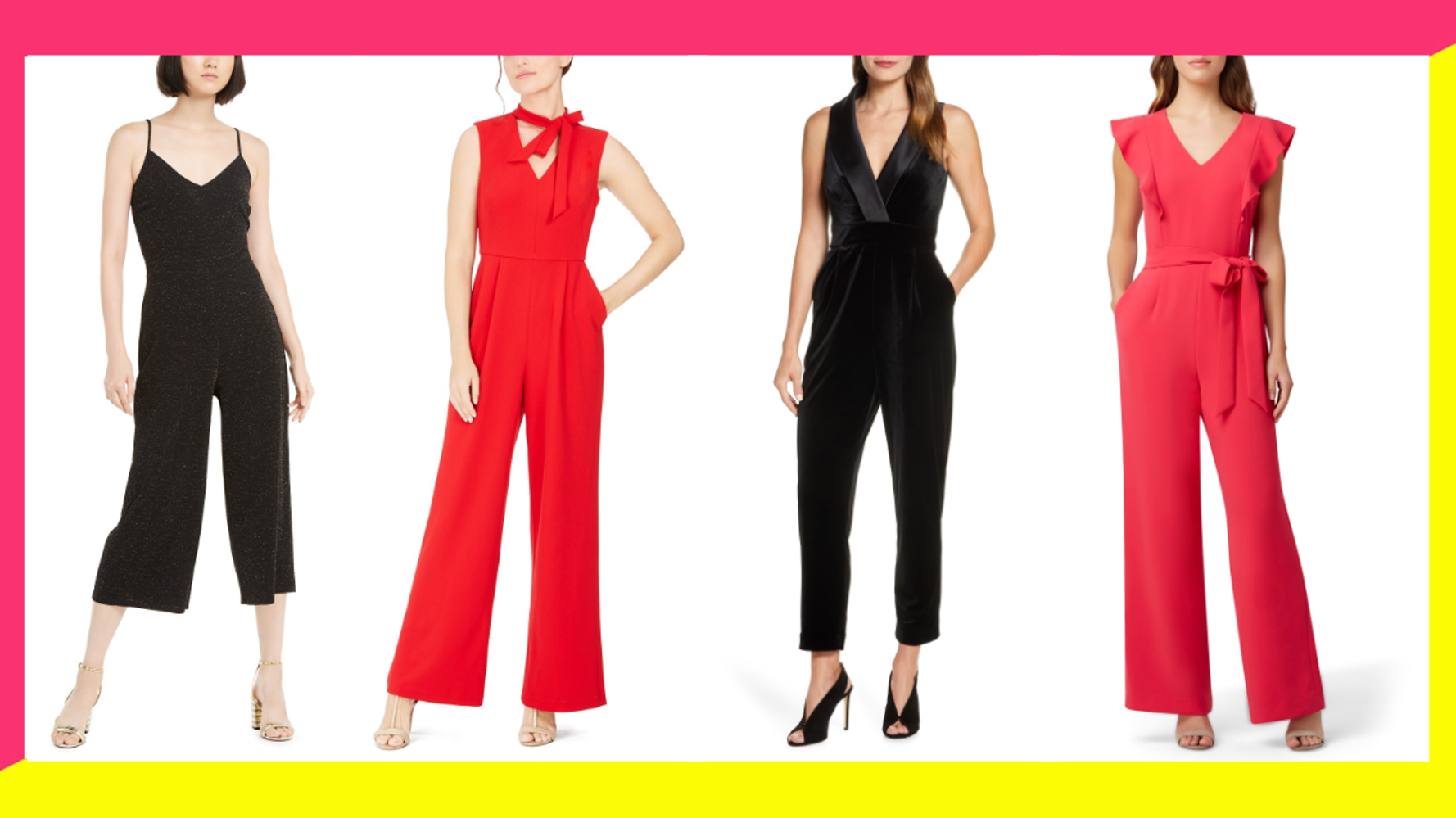 HuffPost may receive a share from purchases made via links on this page. Prices and availability subject to change.
From the neckline to the hemline, regular-sized jumpsuits sometimes just don't cut it for petite ladies.
Whether it's the legs being too long or the sleeves reaching way past your fingertips, you've probably tried on piles of jumpsuits that just didn't fit right.
With more brands like J.Crew, Madewell and Anthropologie offering styles in petite sizes, it's becoming easier to shop for pants, dresses and jumpsuits that have traditionally been for figures over 5-feet-4-inches.
If you're a shorter lady who's been looking for the perfect jumpsuit and hasn't found the one just yet, you're in luck. We found the best petite jumpsuits out there that can be worn more than once — from a summer soiree to a winter wedding.
Check out the best jumpsuits for shorter ladies:
Petite Animal Print Wide-Leg Cropped Jumpsuit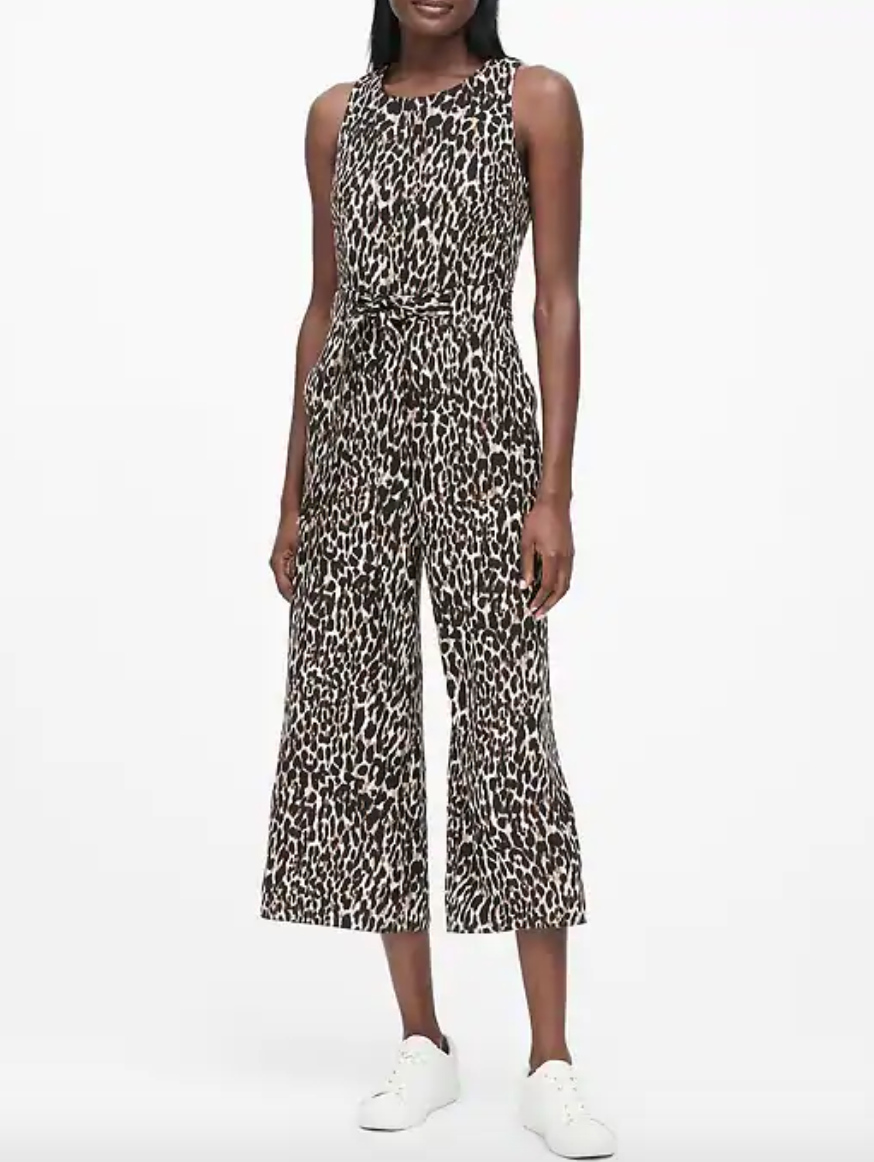 Banana Republic
Charley Mock Neck Jumpsuit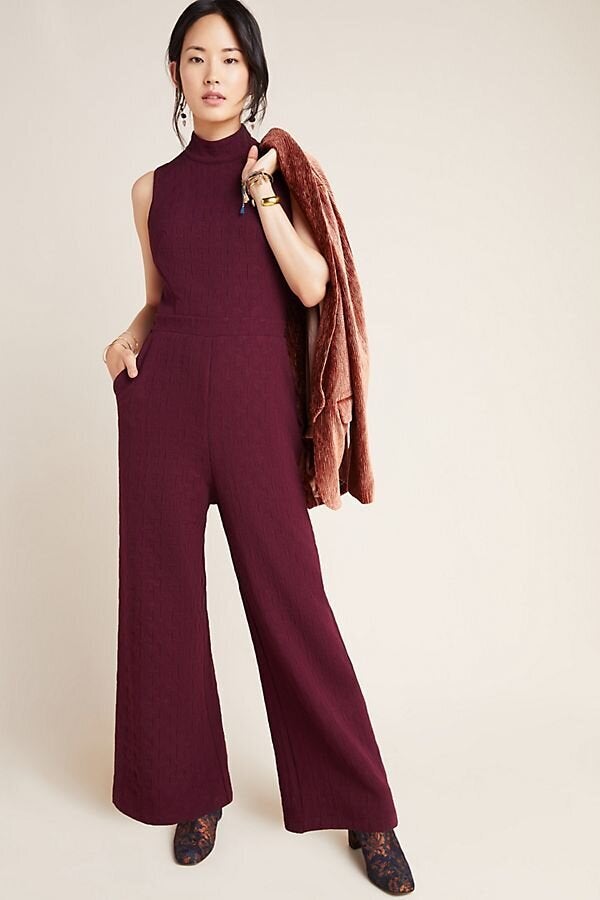 Anthropologie
Petites Franny Jumpsuit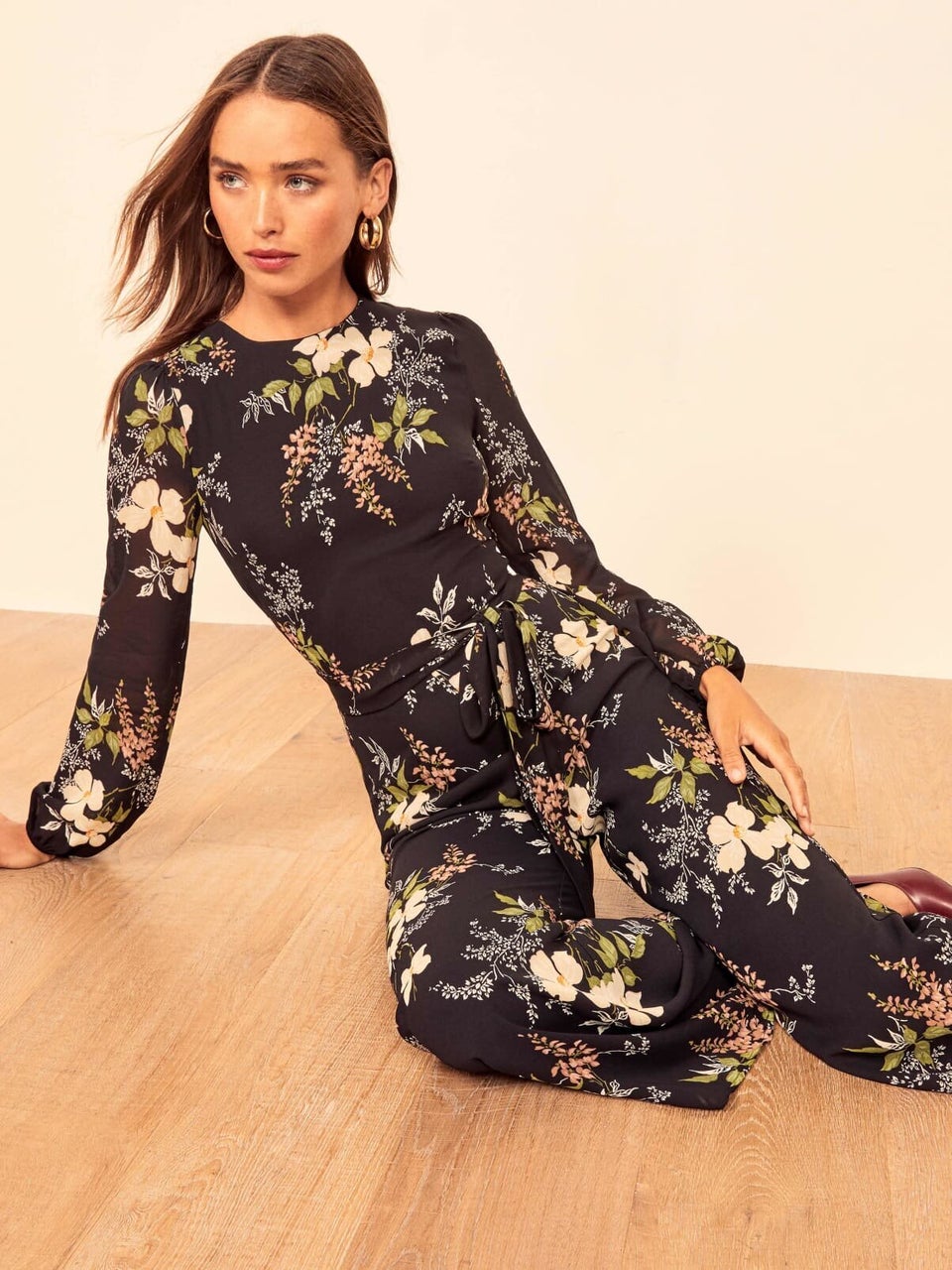 Reformation
Eliza J Sleeveless Velvet Jumpsuit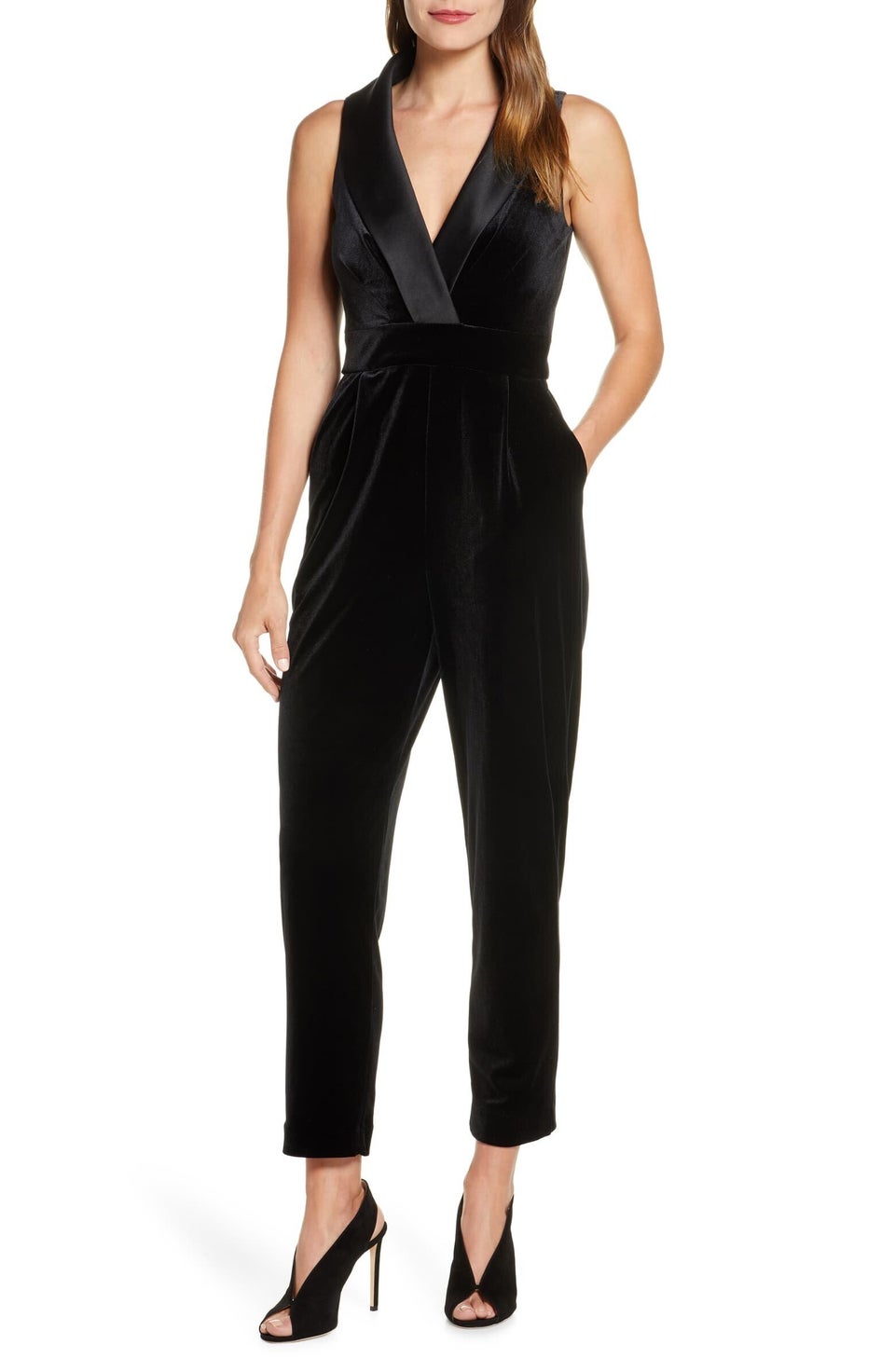 Nordstrom
Calvin Klein Petite Tie-Neck Jumpsuit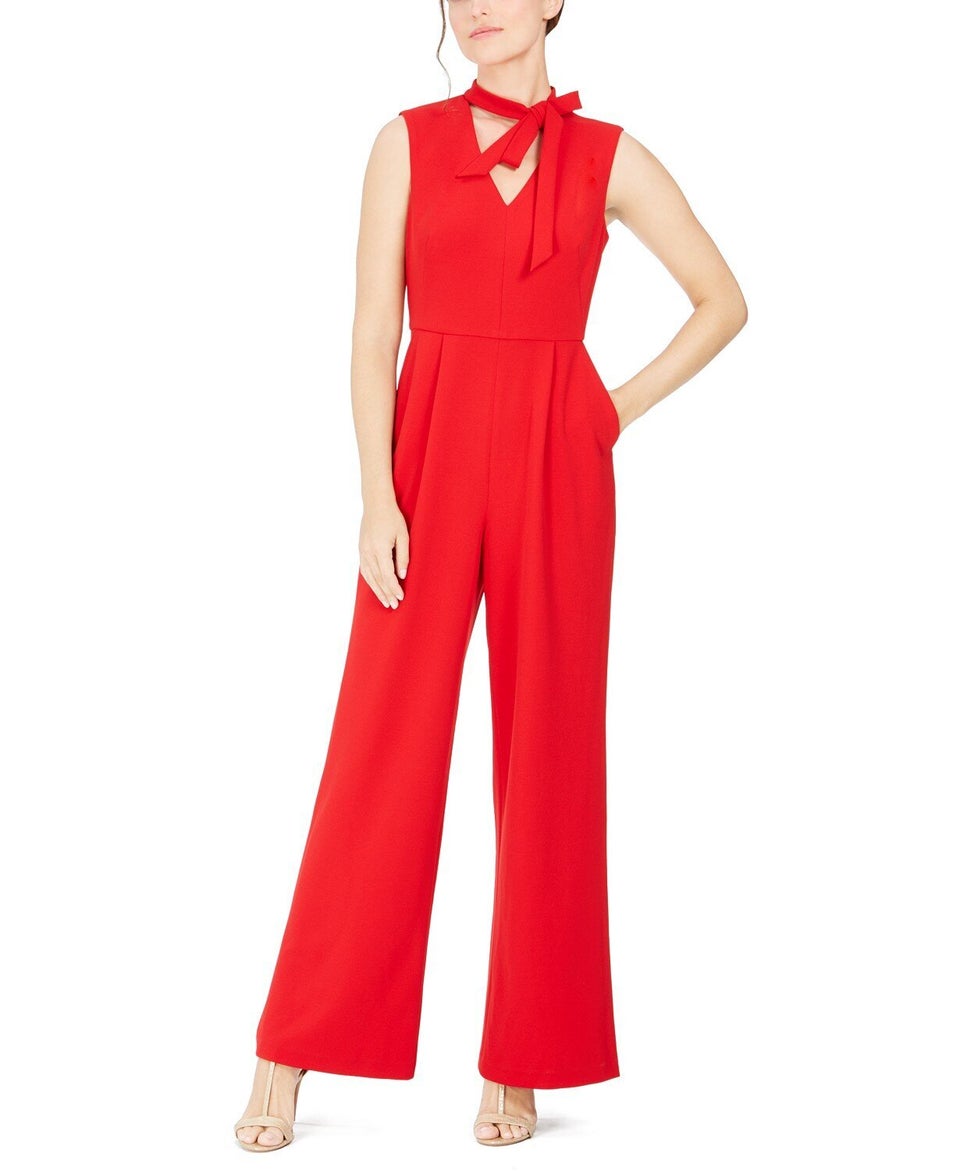 Macy's
Erika Wide-Leg Jumpsuit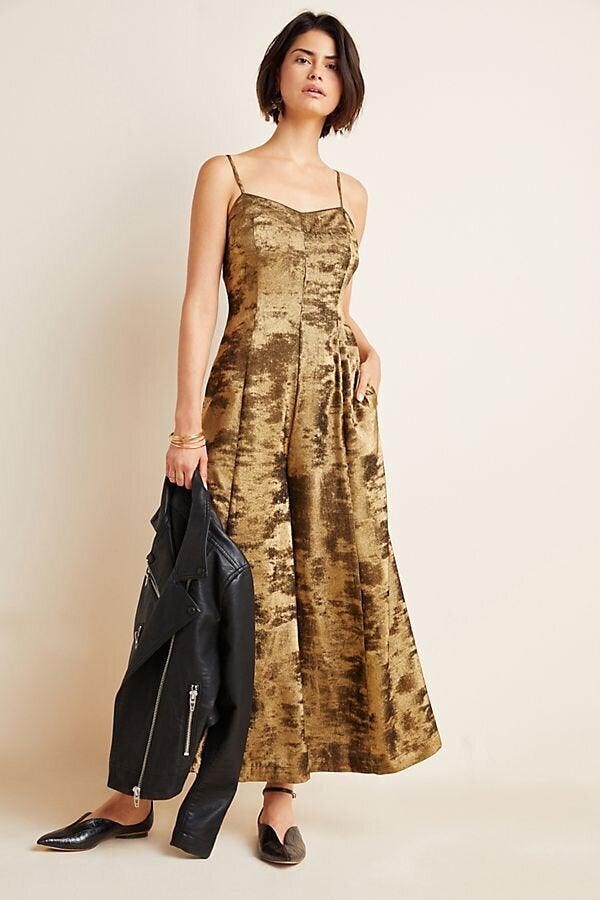 Anthropologie
Petite Cheetah Jacquard Flutter Sleeve Jumpsuit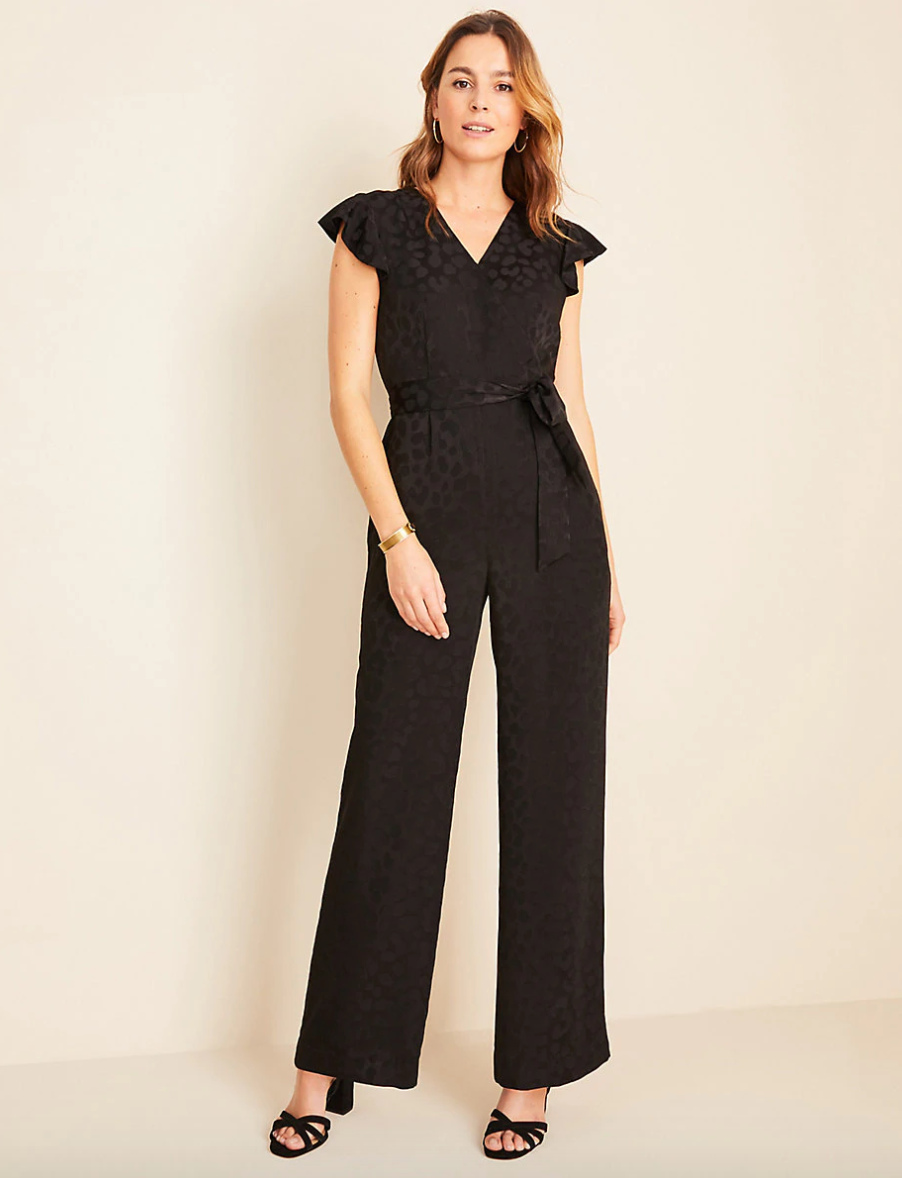 Ann Taylor
1901 Windowpane Plaid Ruffle Collar Crop Jumpsuit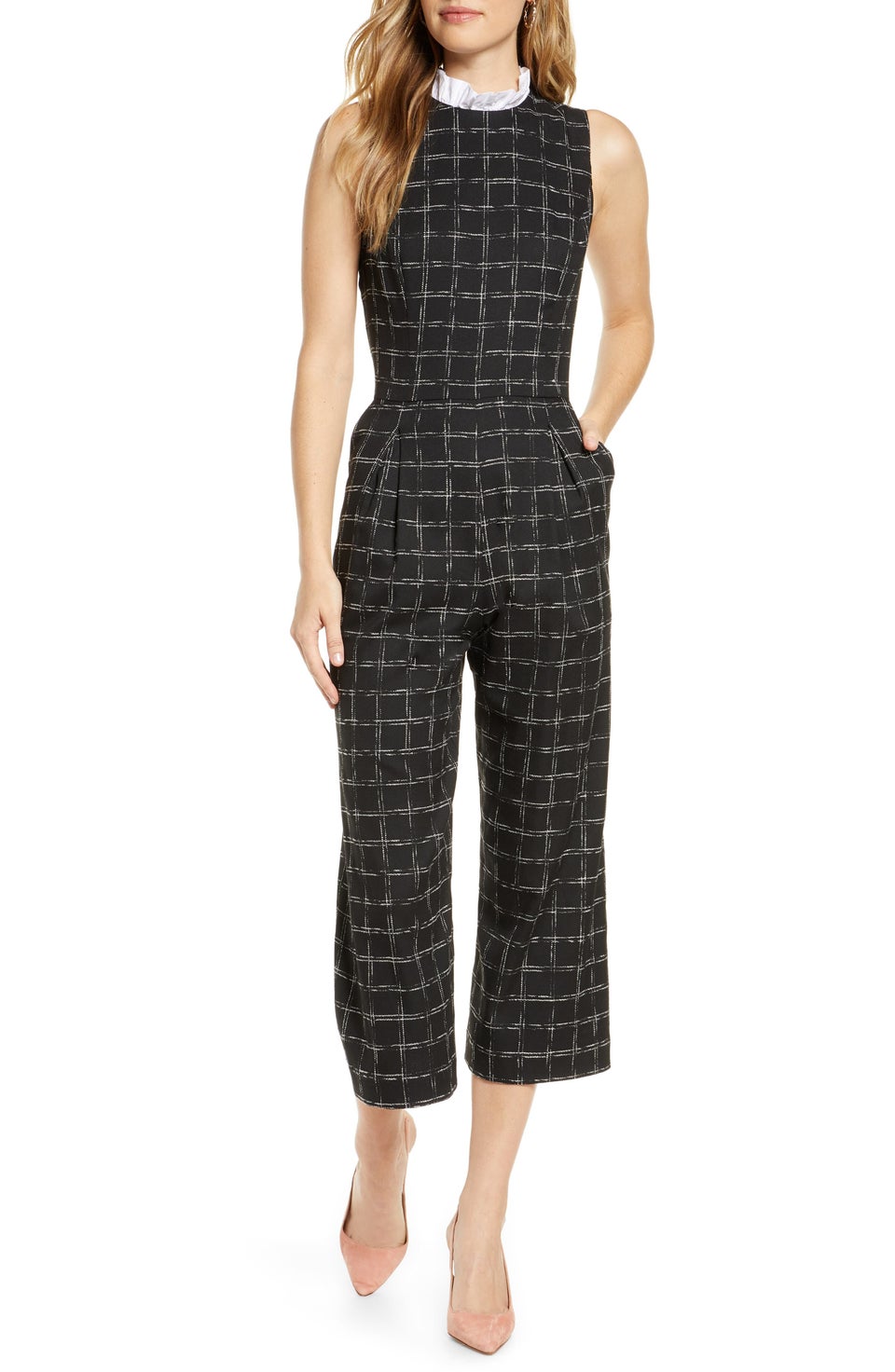 Nordstrom
MICHAEL Michael Kors Lace-Print Jumpsuit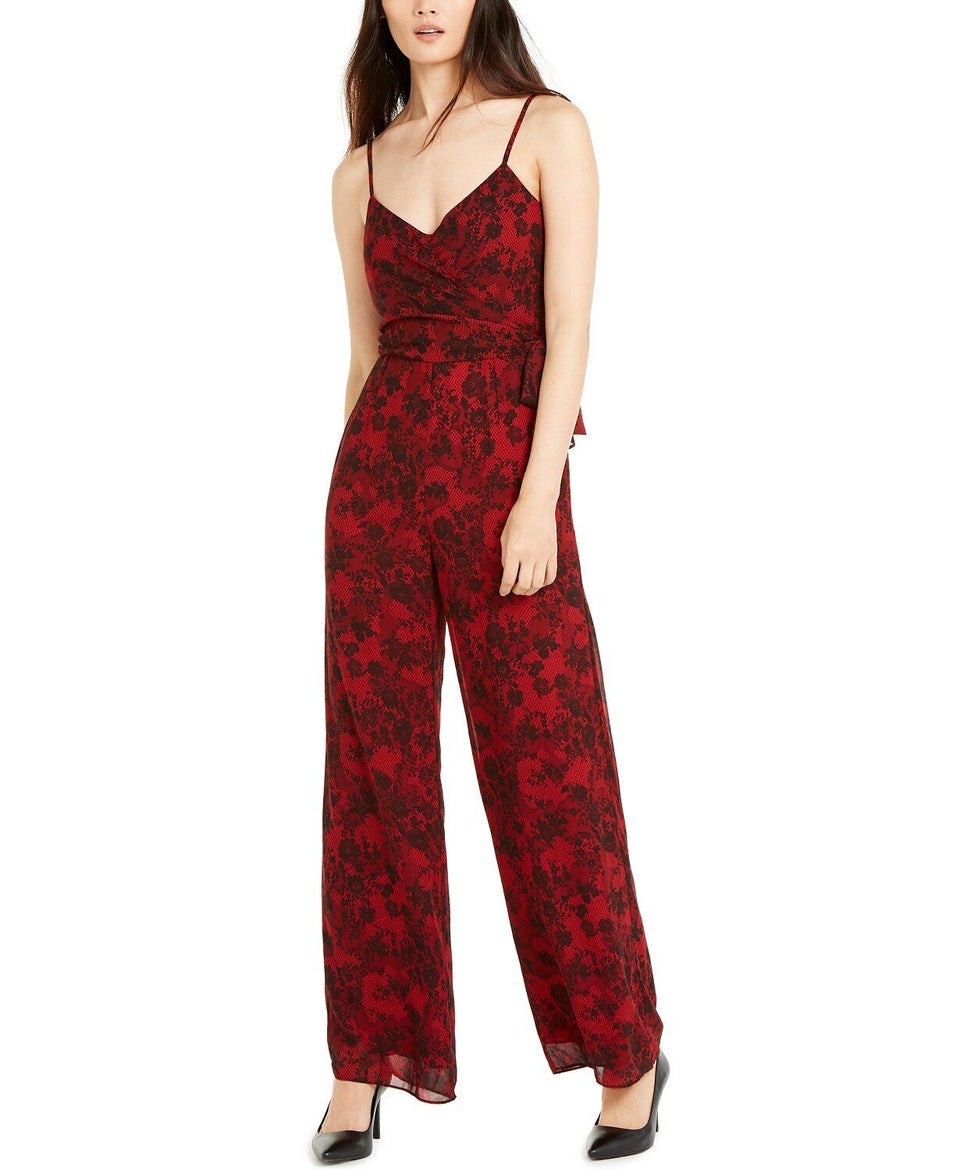 Macy's
Chelsea28 Print Halter Neck Jumpsuit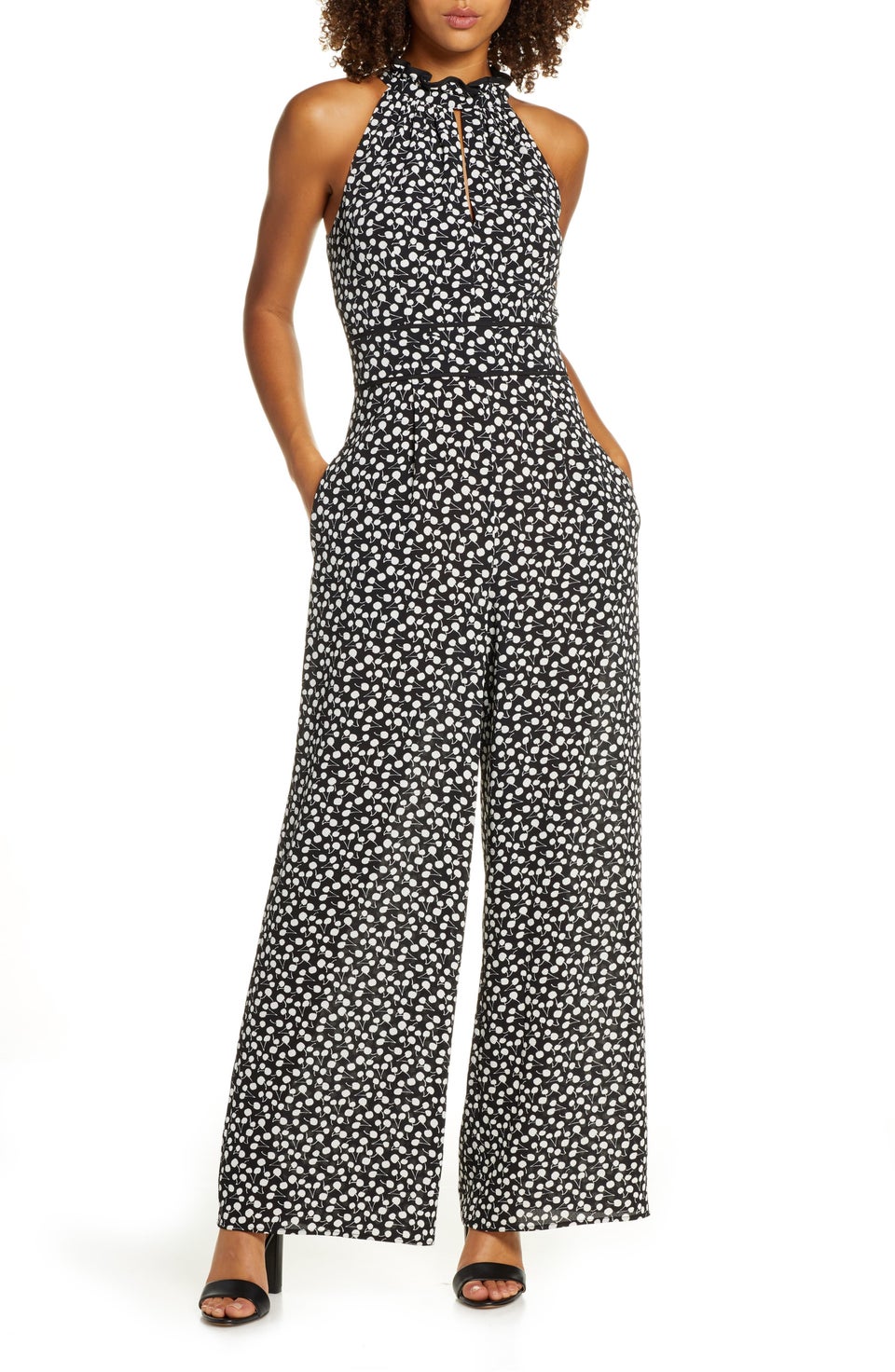 Nordstrom
Petite Halter Wide-Leg Jumpsuit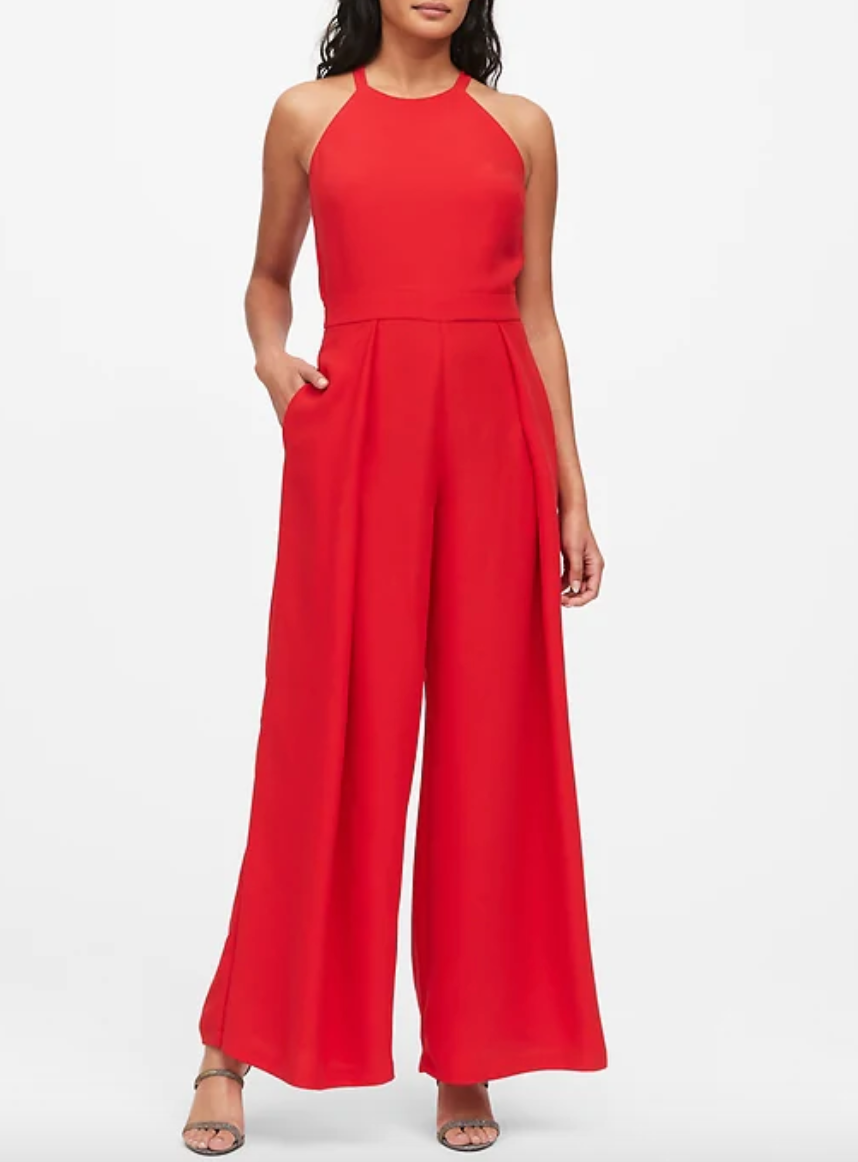 Banana Republic
Monteau Petite Cropped Jumpsuit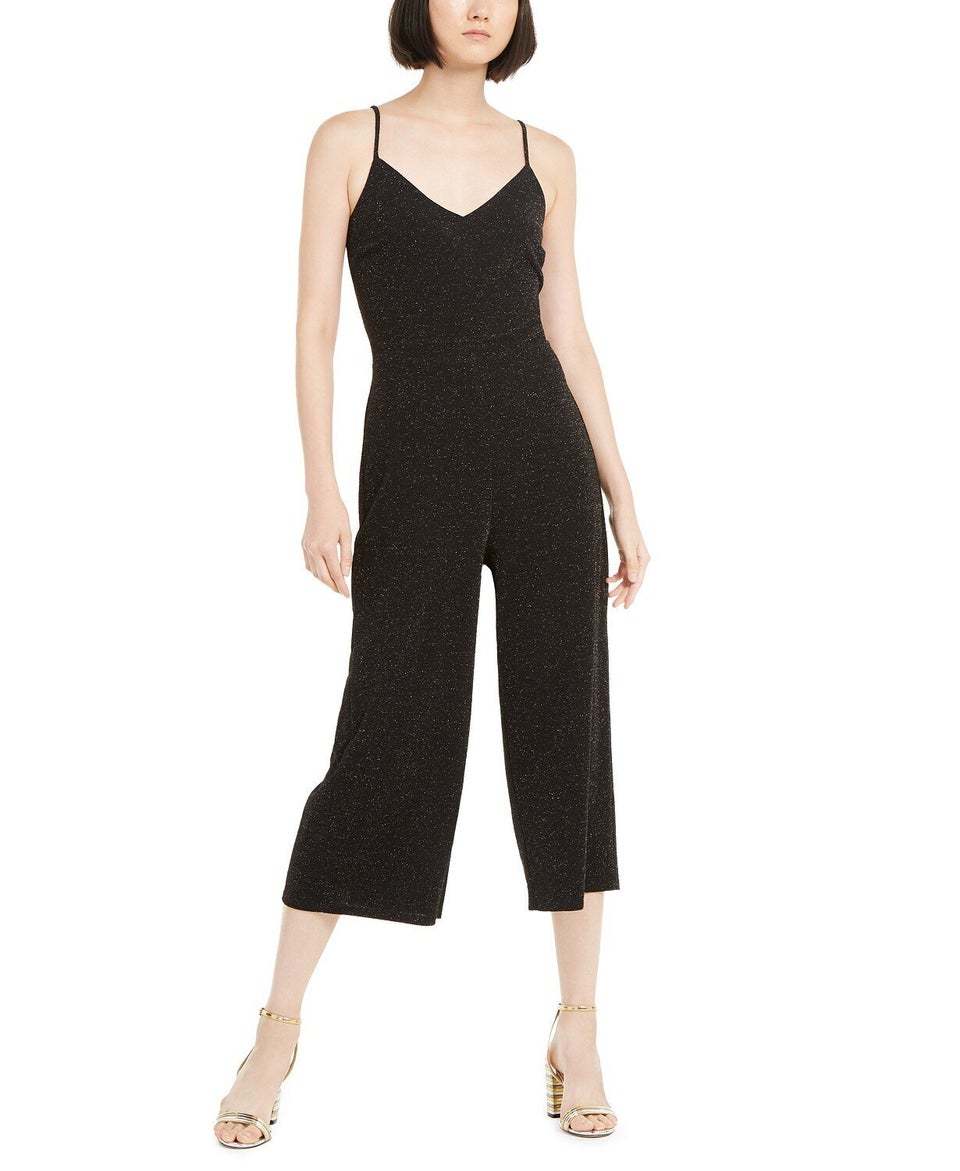 Macy's
ASOS Design Petite Rose Embroidered Lace Insert Jumpsuit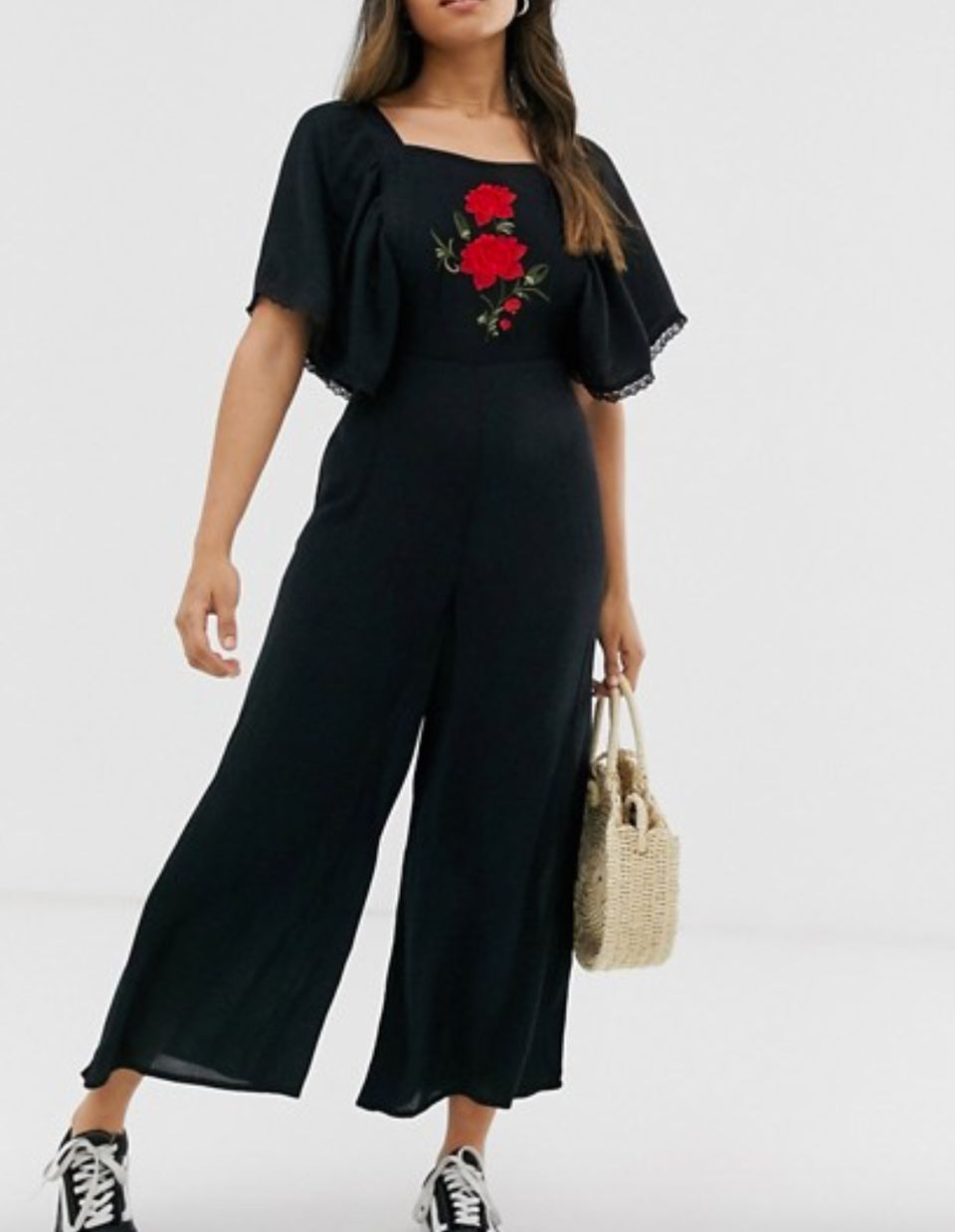 ASOS
Maggy London Pop Stripe Waist Tie Jumpsuit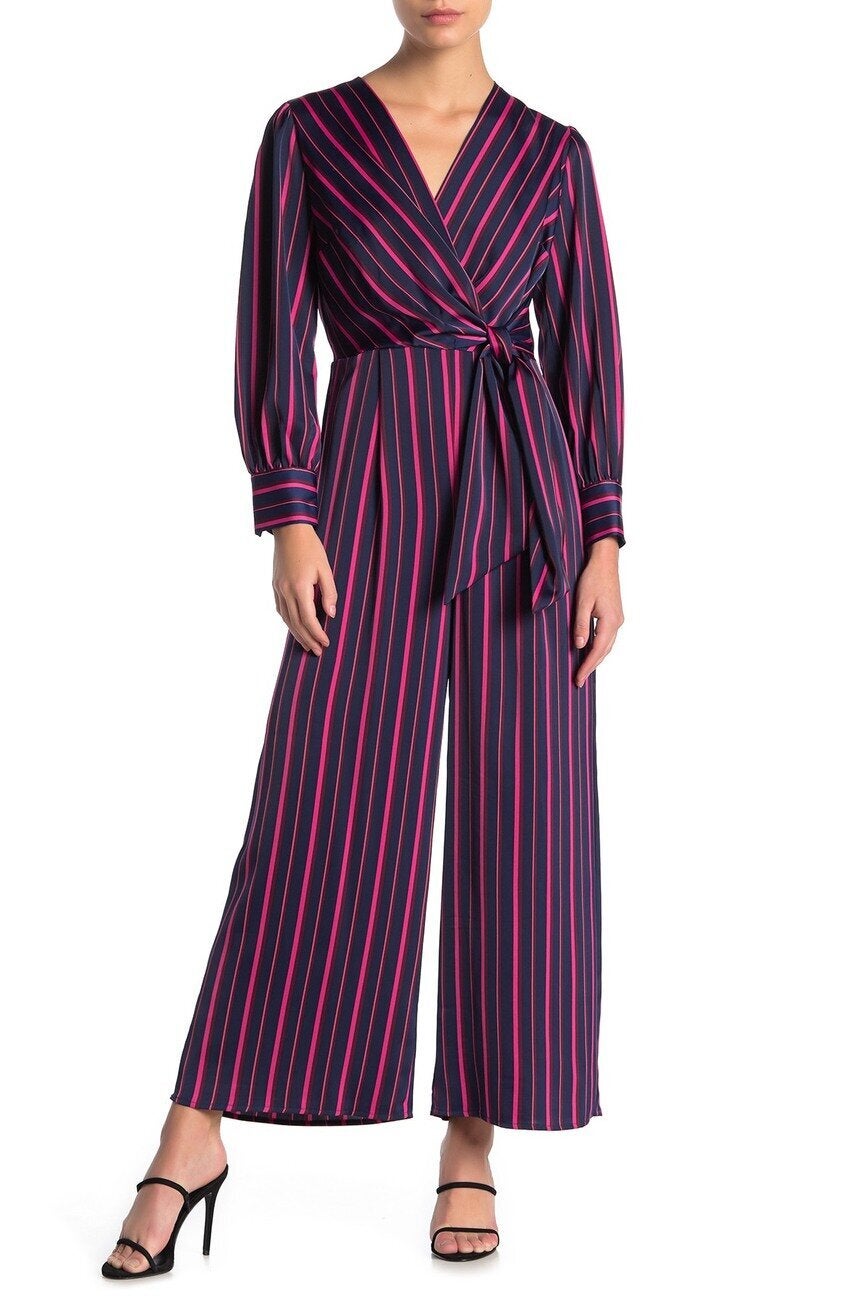 Nordstrom Rack
Tahari by ASL Petite Notch Neck Crepe Jumpsuit w/ Side Buckle Hardware Detail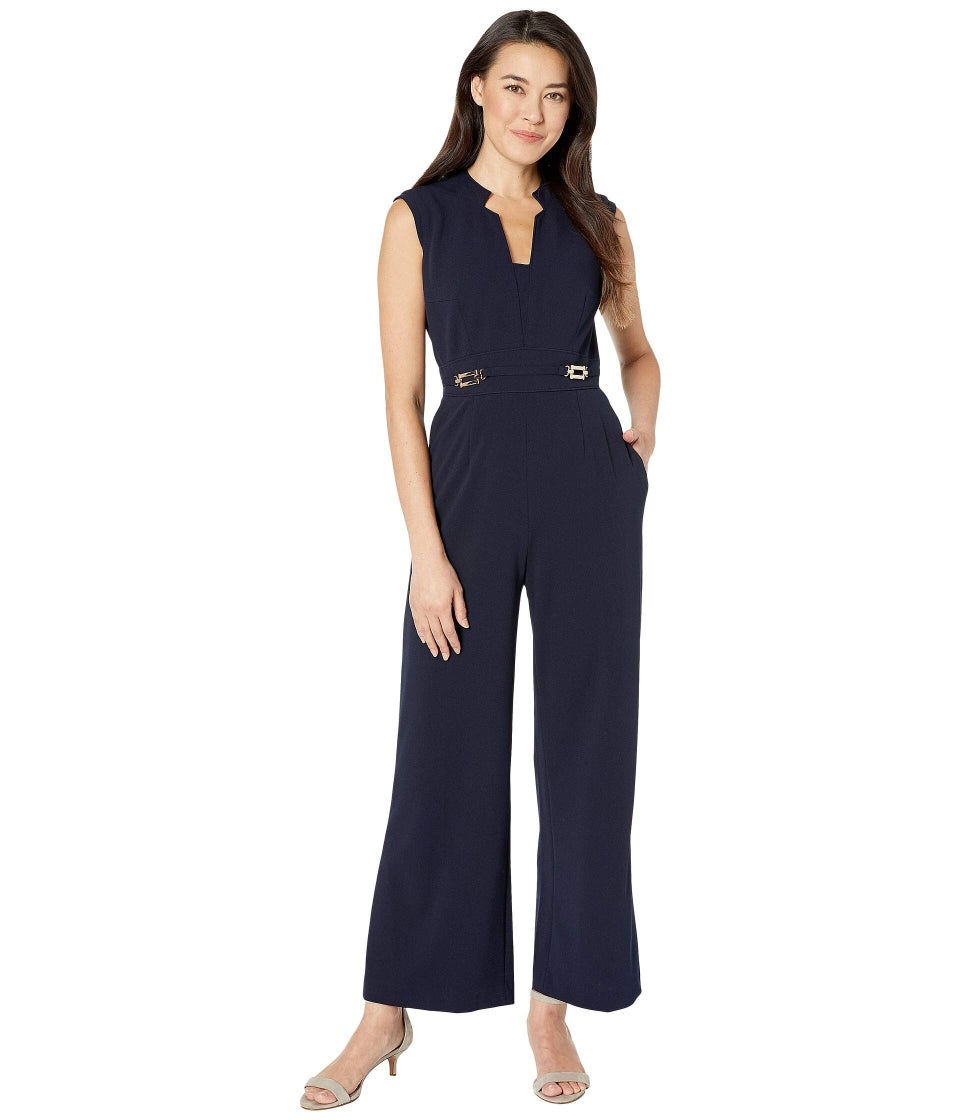 Zappos
Eileen Fisher Petite Cropped Ponte Tank Jumpsuit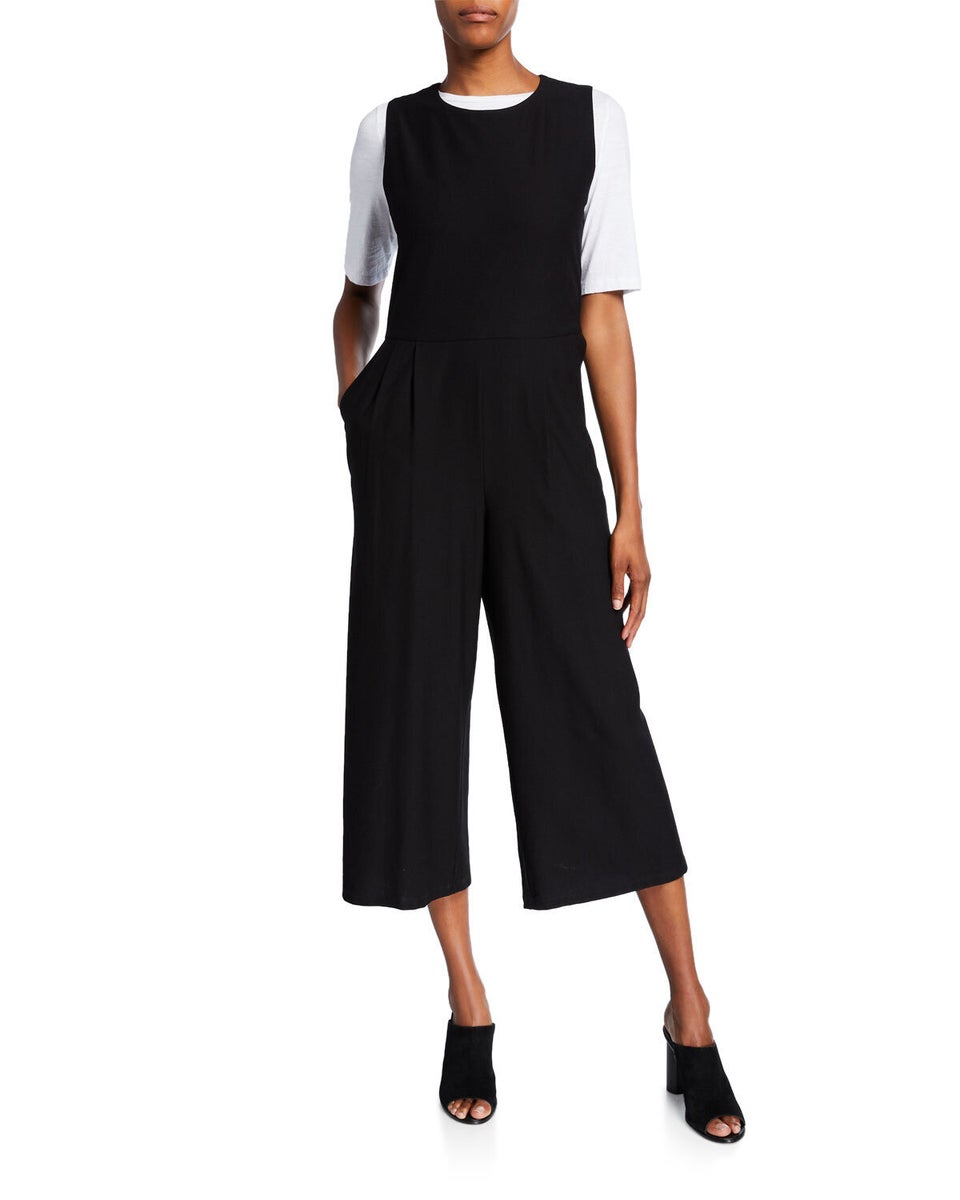 Neiman Marcus
Tahari Tie Waist Flutter Sleeve Stretch Crepe Jumpsuit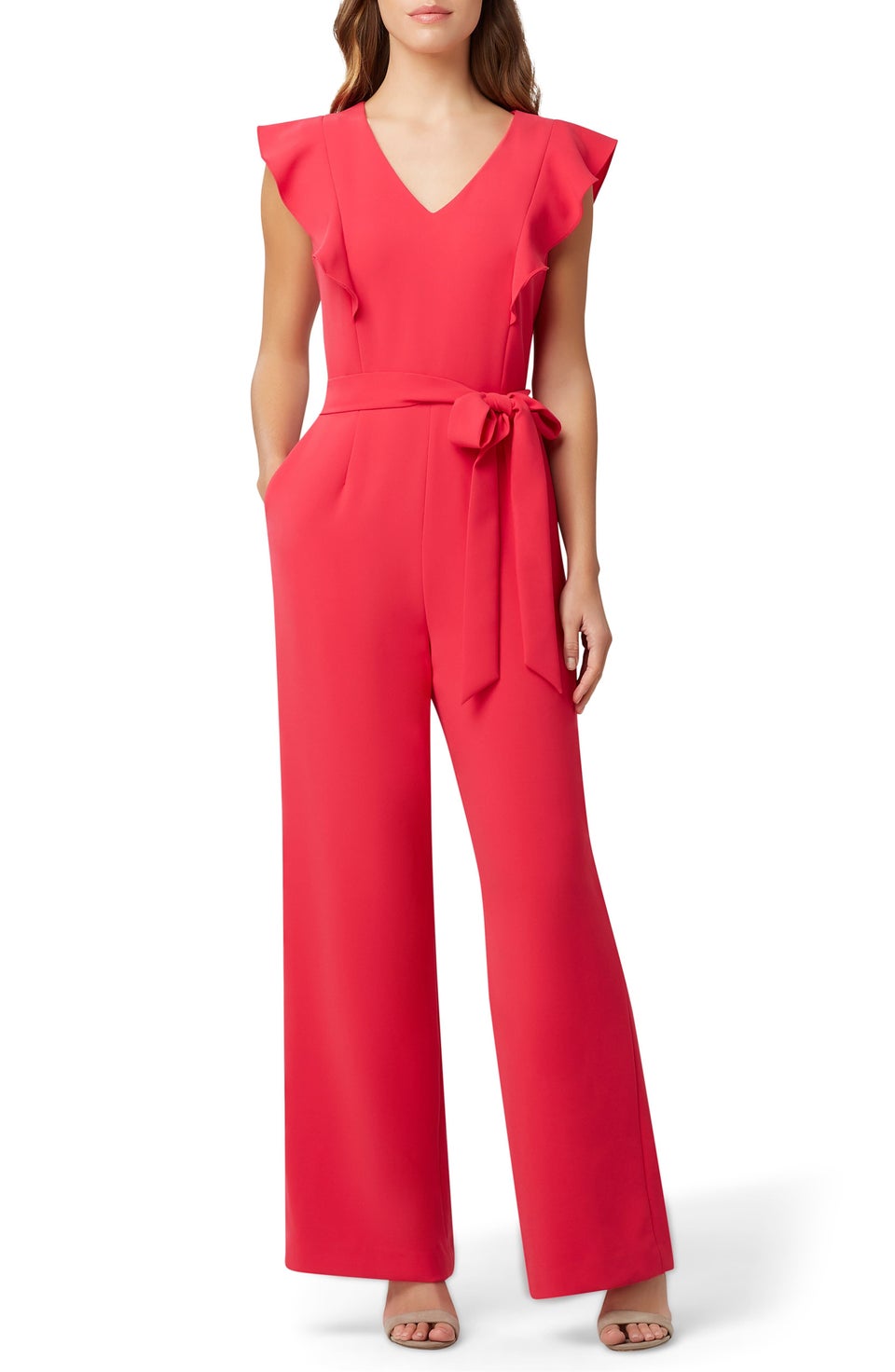 Nordstrom
Petite Two Tone Tie Neck Jumpsuit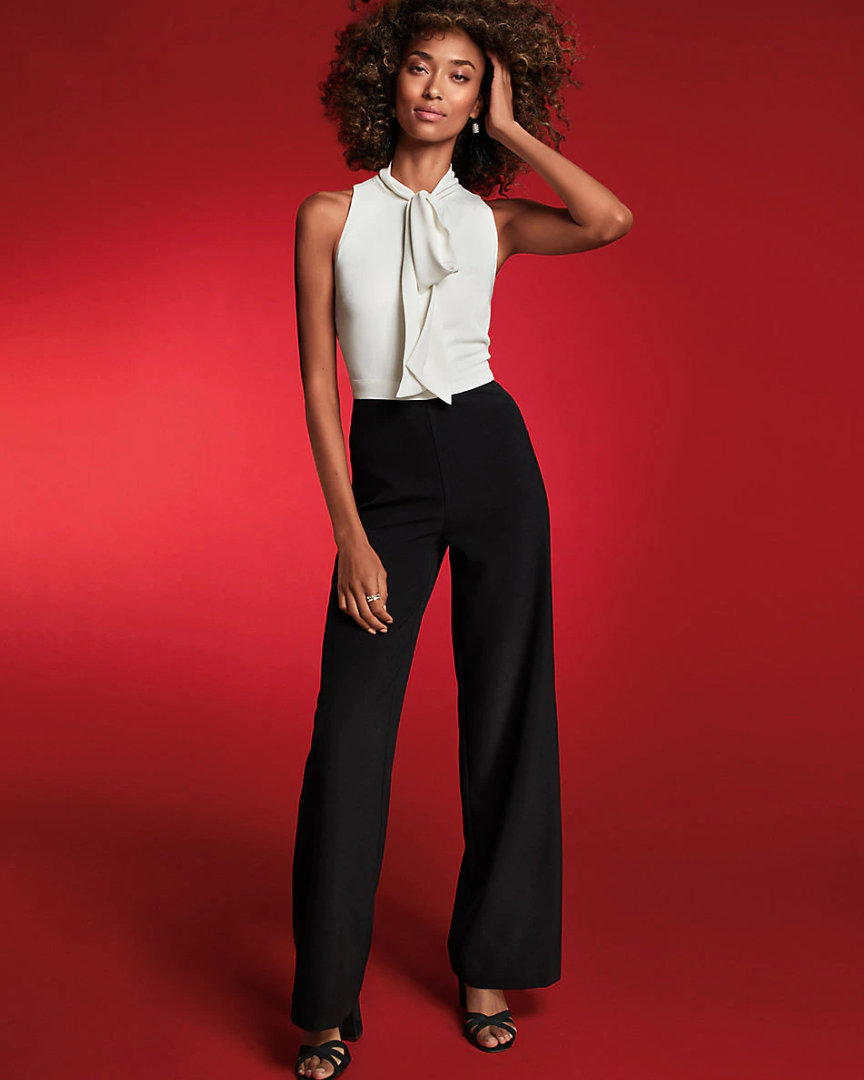 Ann Taylor
Fiona Utility Jumpsuit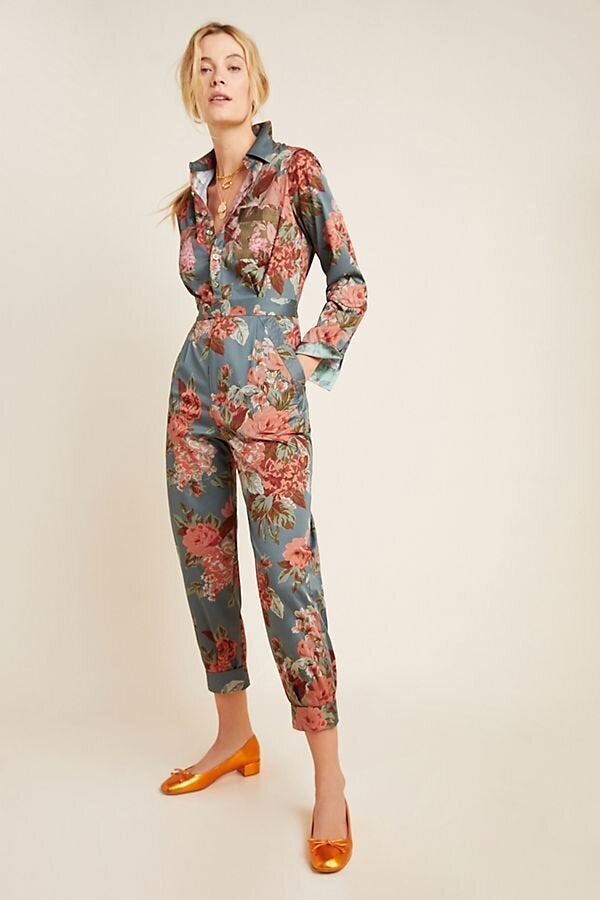 Anthropologie
Petite Vine Halter Jumpsuit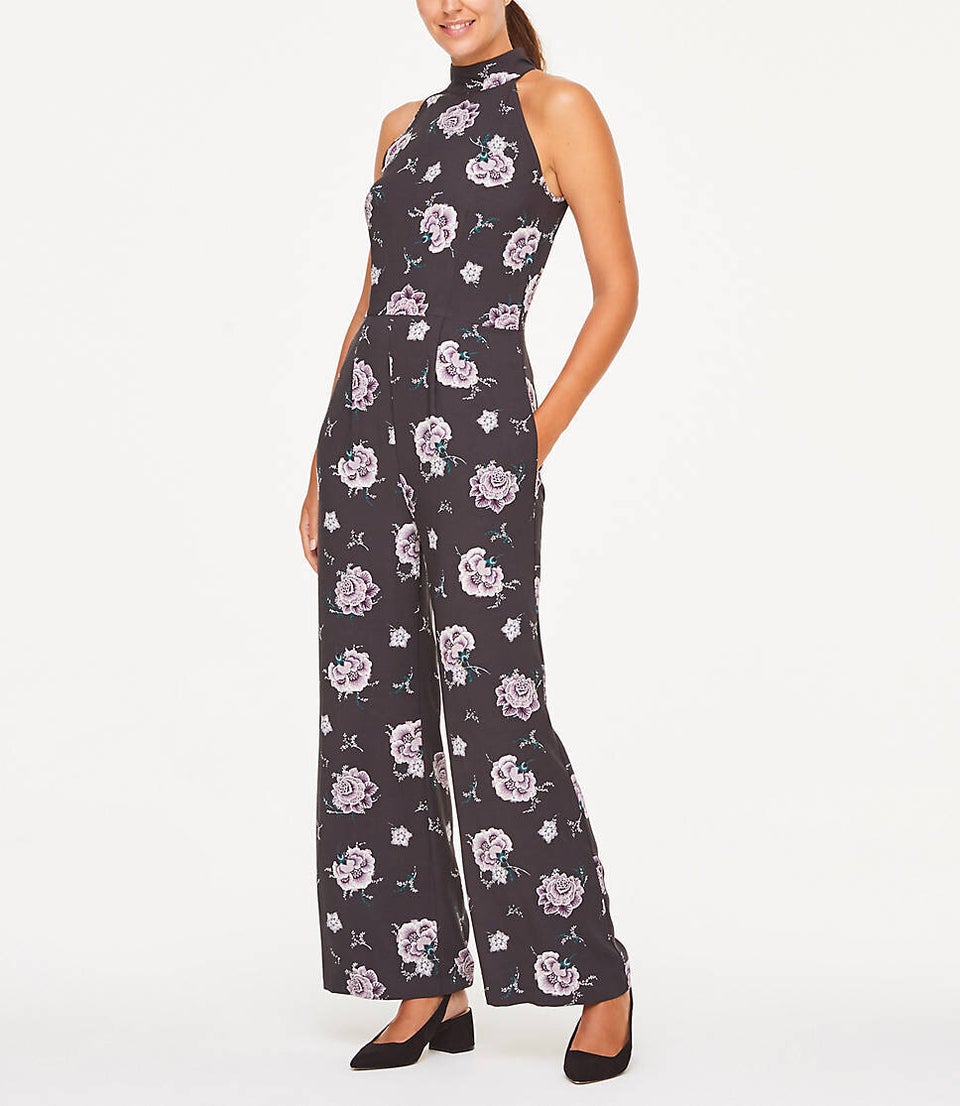 Loft Outlet
Bobeau Woven Crepe Jumpsuit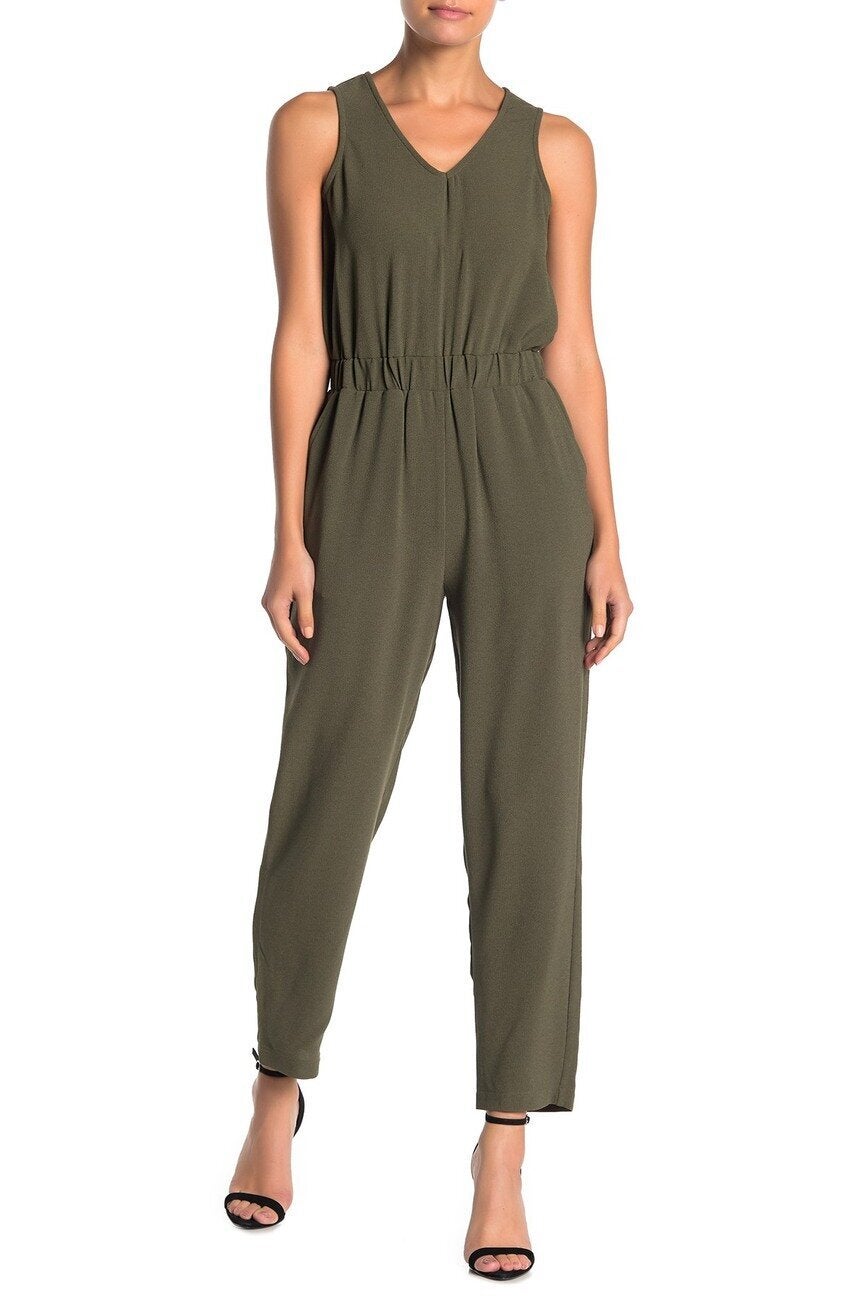 Nordstrom Rack
Melloday Pleated Knit Jumpsuit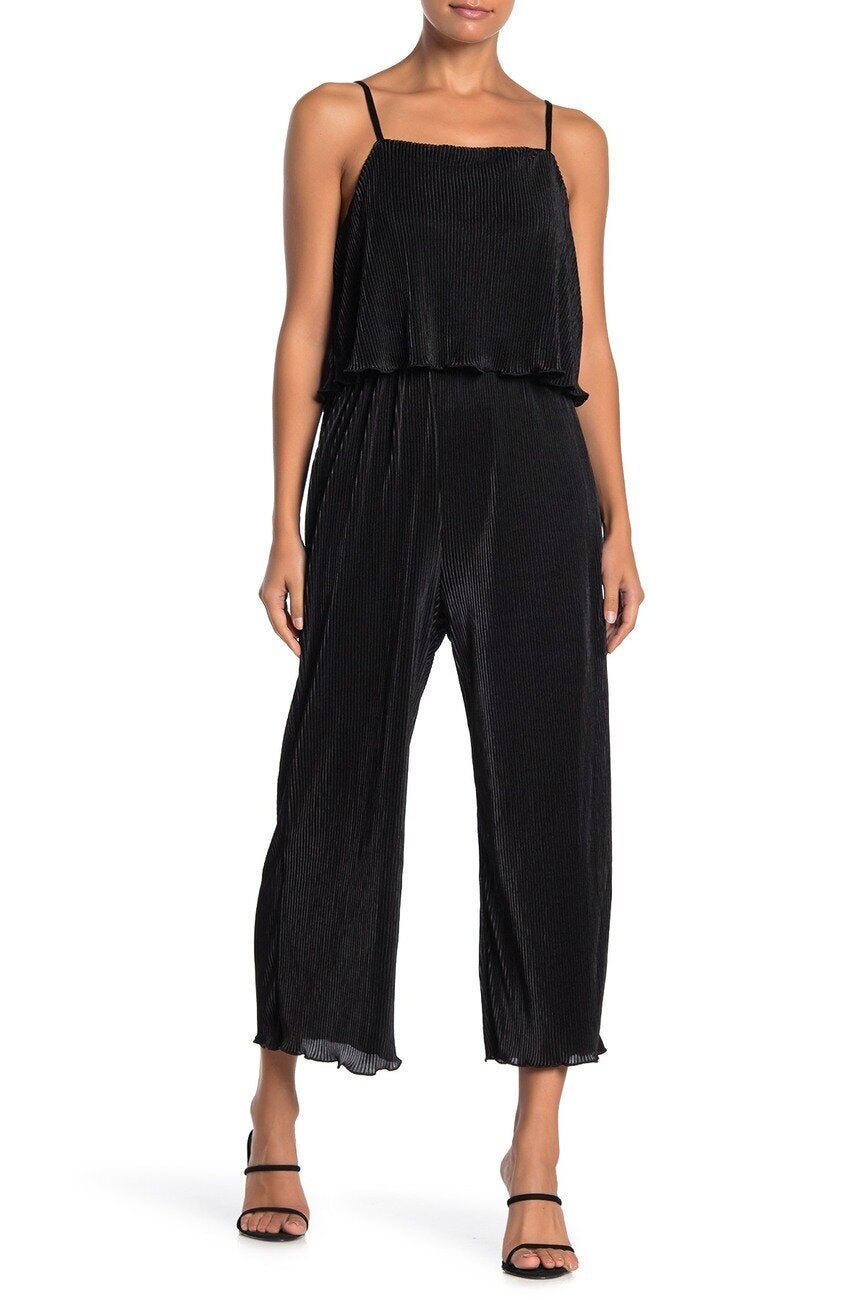 Nordstrom Rack
");
if ( "replace" === "insertBefore" || "replace" === "replace" ) {
$yahooDiv.insertBefore(".js-bottom-most-shared .card.recirc__item:eq(1)");
if ( "replace" === "replace" ) {
window.__yahooFlurry.addToCleanup("50b9b9b4-1f4f-4c41-94e8-dc7e6dd30814", "polar-gemini-most-shared", $(".js-bottom-most-shared .card.recirc__item:eq(1)")[0].outerHTML);
$(".js-bottom-most-shared .card.recirc__item:eq(1)").remove();
}
} else {
$yahooDiv.insertAfter(".js-bottom-most-shared .card.recirc__item:eq(1)");
}
window.__yahooFlurry.ready("50b9b9b4-1f4f-4c41-94e8-dc7e6dd30814");
});

");
if ( "replace" === "insertBefore" || "replace" === "replace" ) {
$yahooDiv.insertBefore(".js-bottom-trending .card.recirc__item:eq(1)");
if ( "replace" === "replace" ) {
window.__yahooFlurry.addToCleanup("2e63d6ca-115c-4d45-8b46-bdb10c4f0a97", "polar-gemini-whats-hot-2", $(".js-bottom-trending .card.recirc__item:eq(1)")[0].outerHTML);
$(".js-bottom-trending .card.recirc__item:eq(1)").remove();
}
} else {
$yahooDiv.insertAfter(".js-bottom-trending .card.recirc__item:eq(1)");
}
window.__yahooFlurry.ready("2e63d6ca-115c-4d45-8b46-bdb10c4f0a97");
});