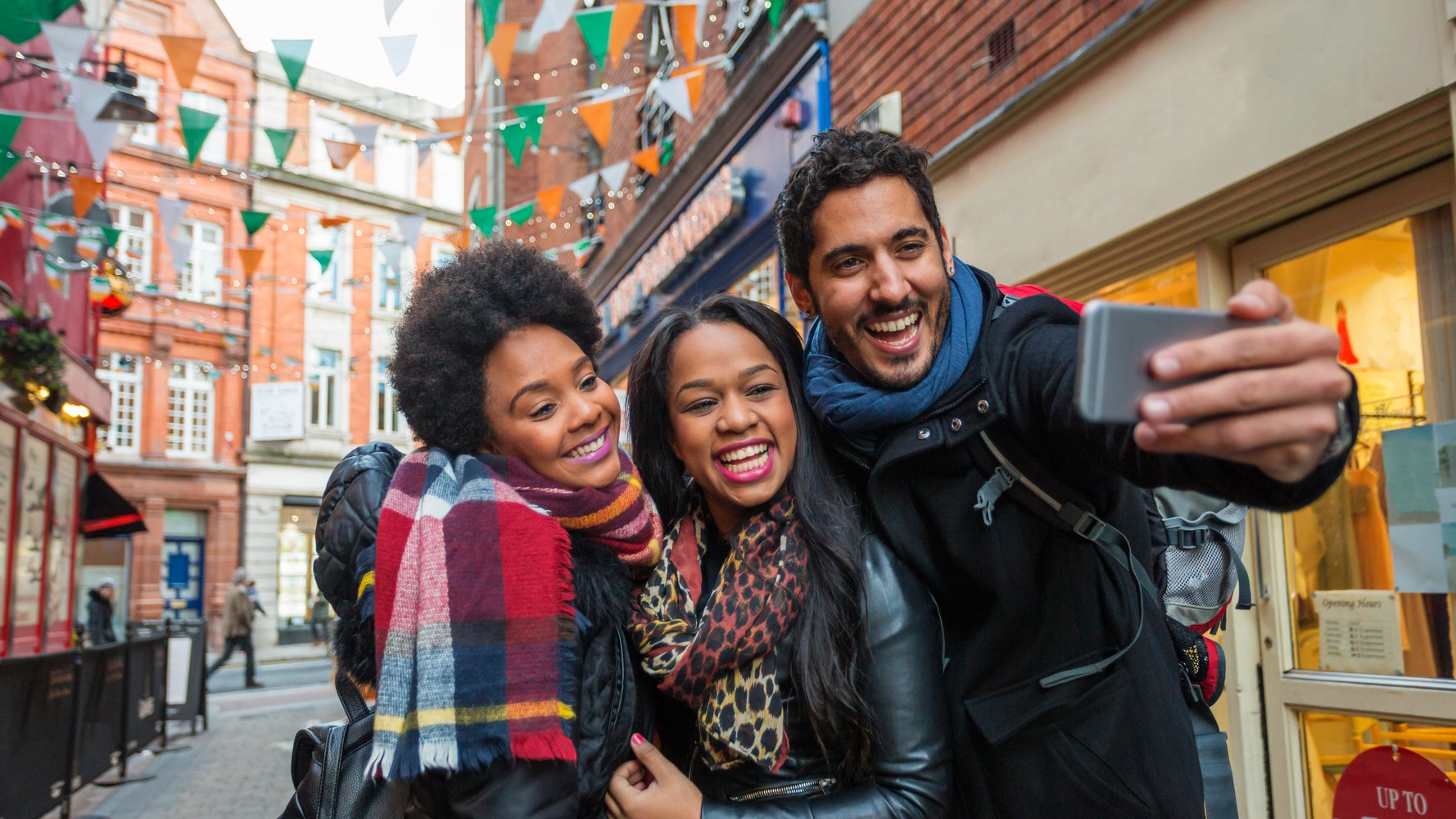 Though jet-setters would probably prefer experiences over things, they won't turn their head at much-needed travel accessories for their next getaway, like portable charges, practical luggage, carry-on accessories and trip mementos.
That's why we've pulled together a handful of some of the best, most fun and completely essential travel gifts that your wanderlust friends will actually use on their adventures.
Take a look below at our favorite travel gifts for people who love to travel:
HuffPost may receive a share from purchases made via links on this page.
These packing cubes.
Amazon
This organized travel wallet.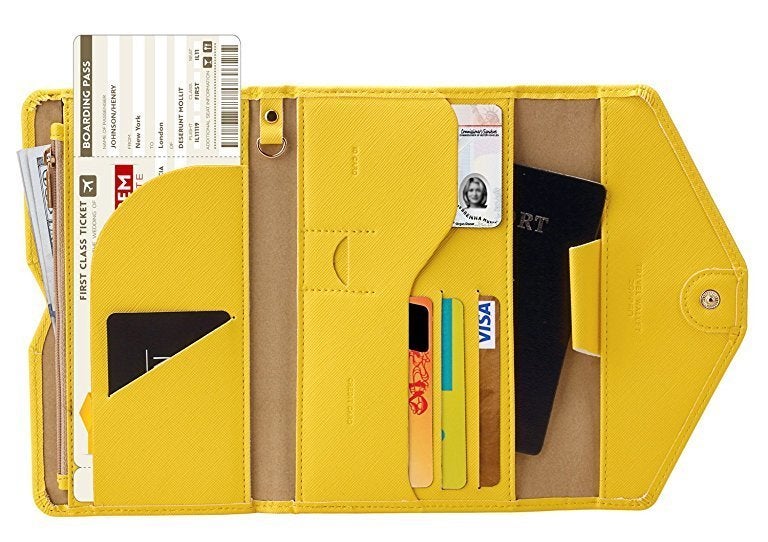 Amazon
An external battery for phone charger.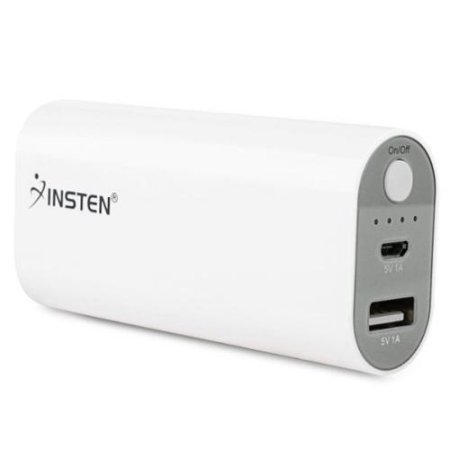 Amazon
For the foodie traveler, a worldly spice subscription box.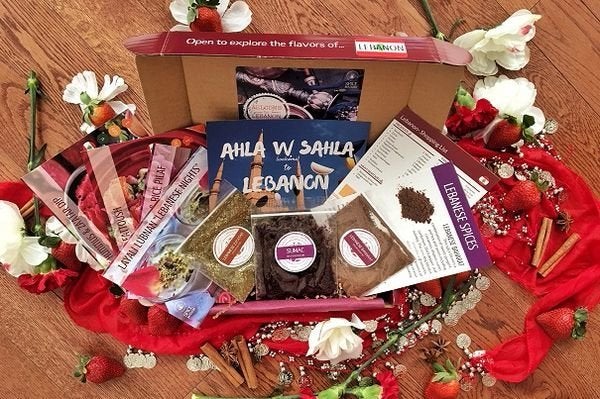 cratejoy
A waterproof portable speaker.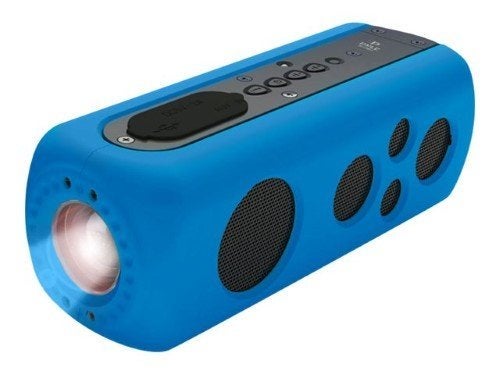 Amazon
This silver mountain ring.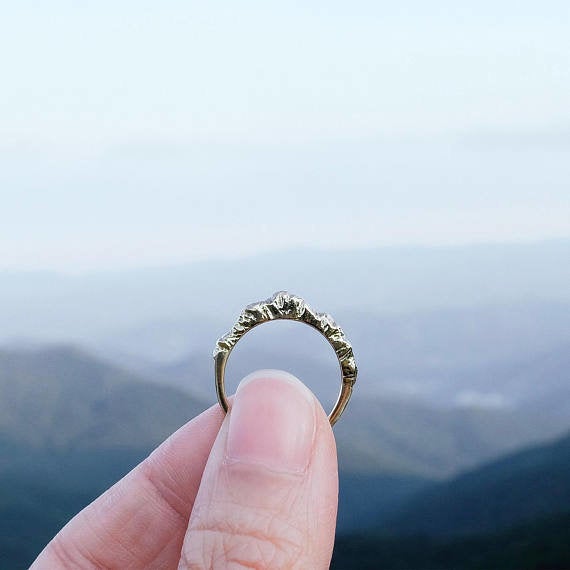 Etsy
A leather cord wrap.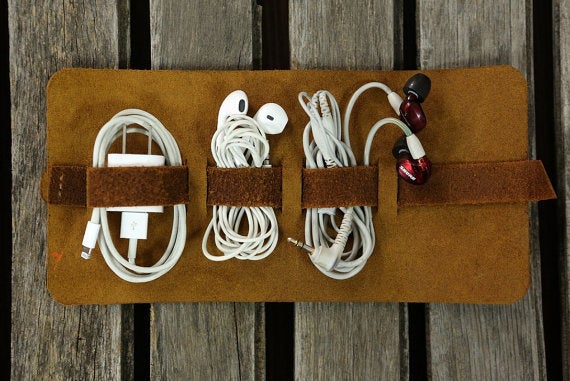 Etsy
A bar of solid shampoo, to save space in their carry on.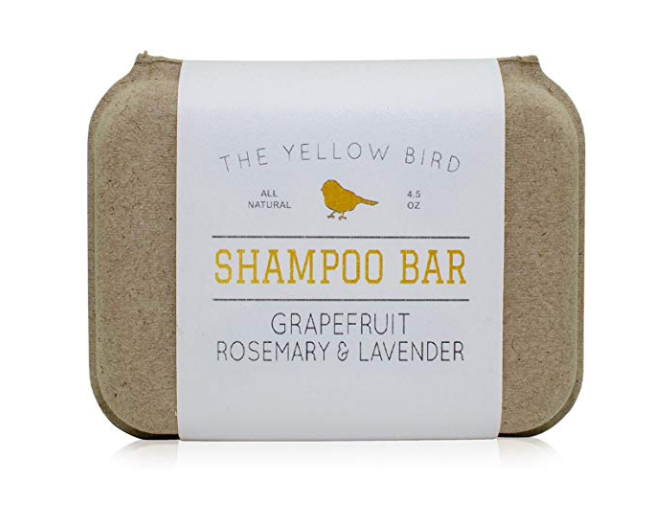 Amazon
This Old Fashioned cocktail carry on kit.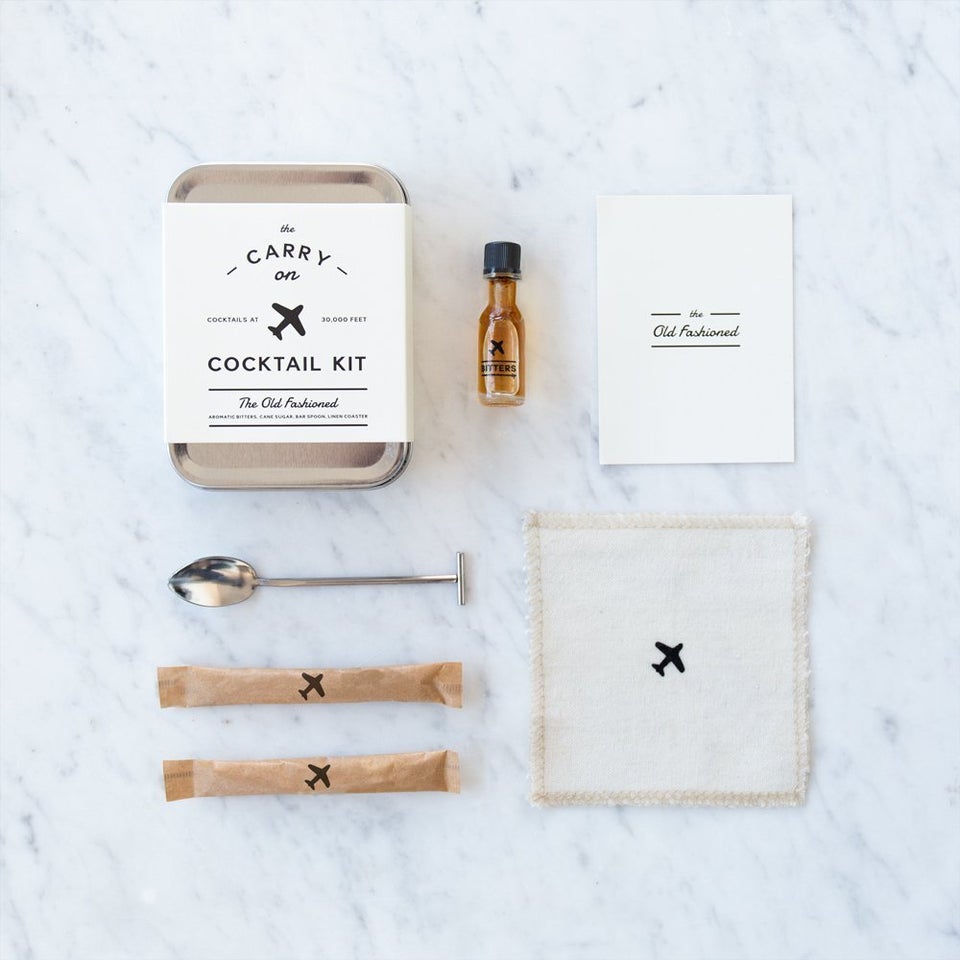 Amazon
Some waterproof phone pouches.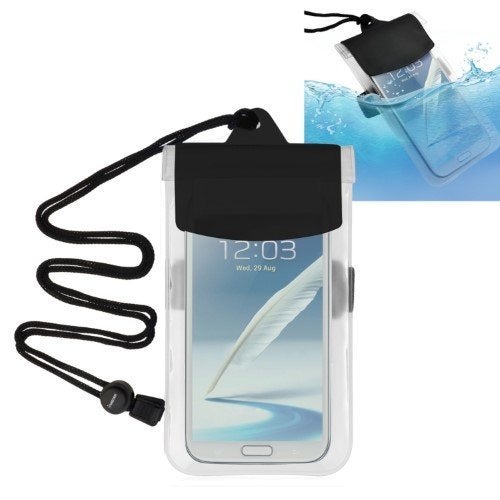 Amazon
This "Anywhere Travel Guide" for their next getaway.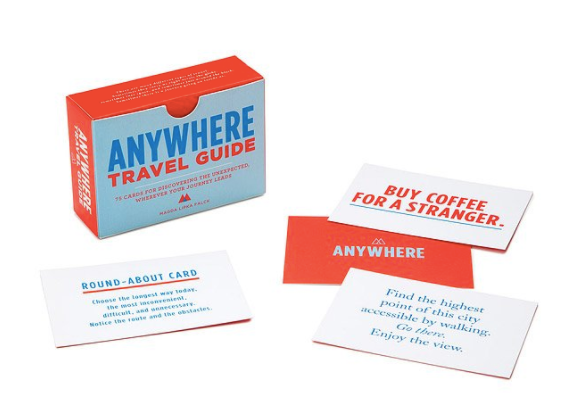 Uncommon Goods
This airplane necklace.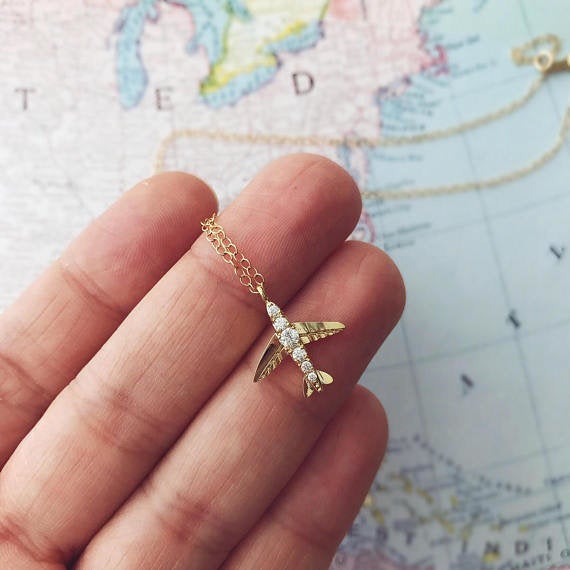 Etsy
A compact camera drone.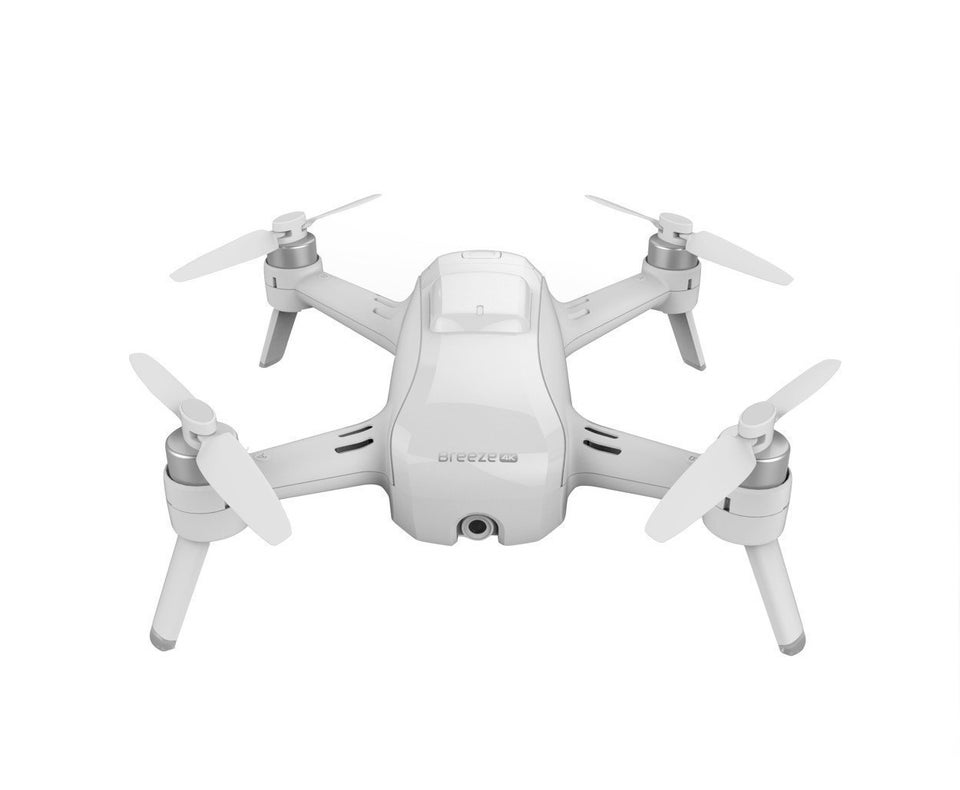 Amazon
Faux leather weekend bag.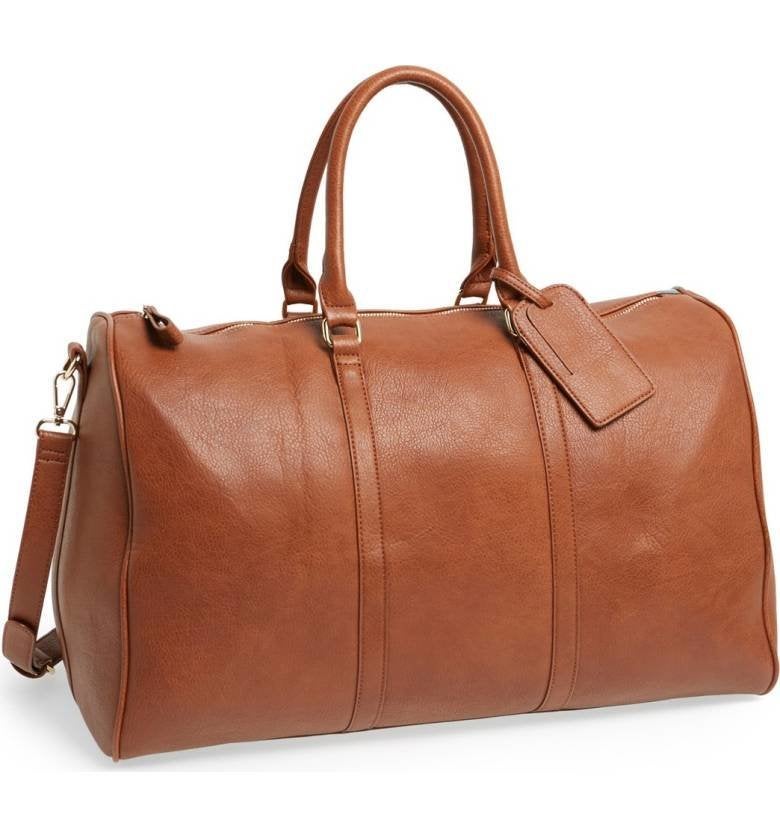 Nordstrom
A Turkish bath towel.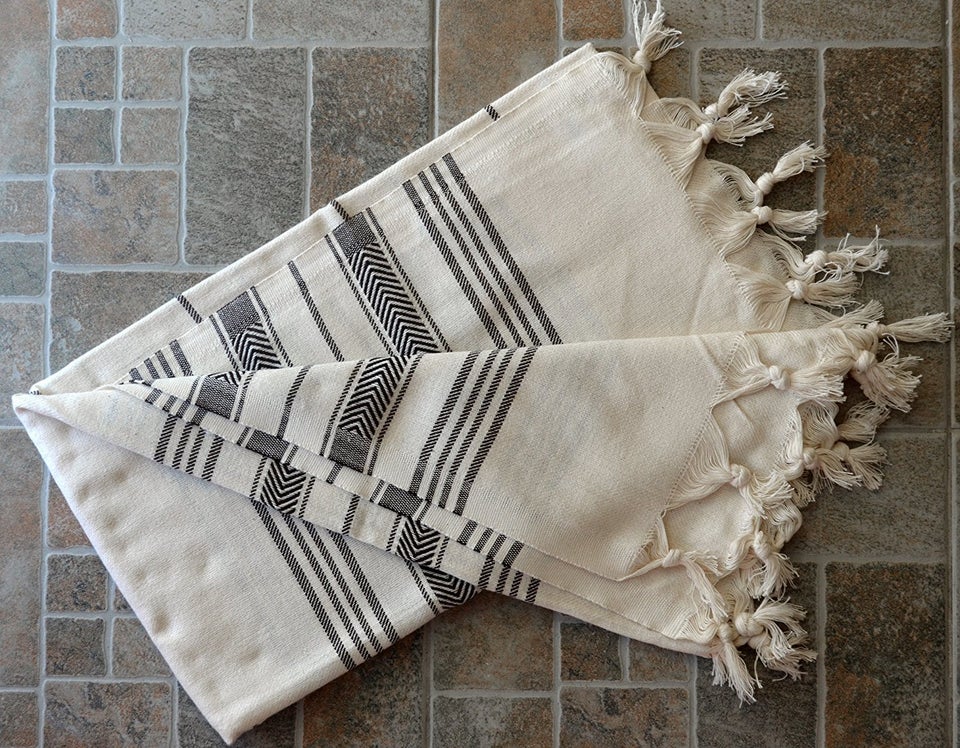 Amazon
A portable all-in-one coffee maker.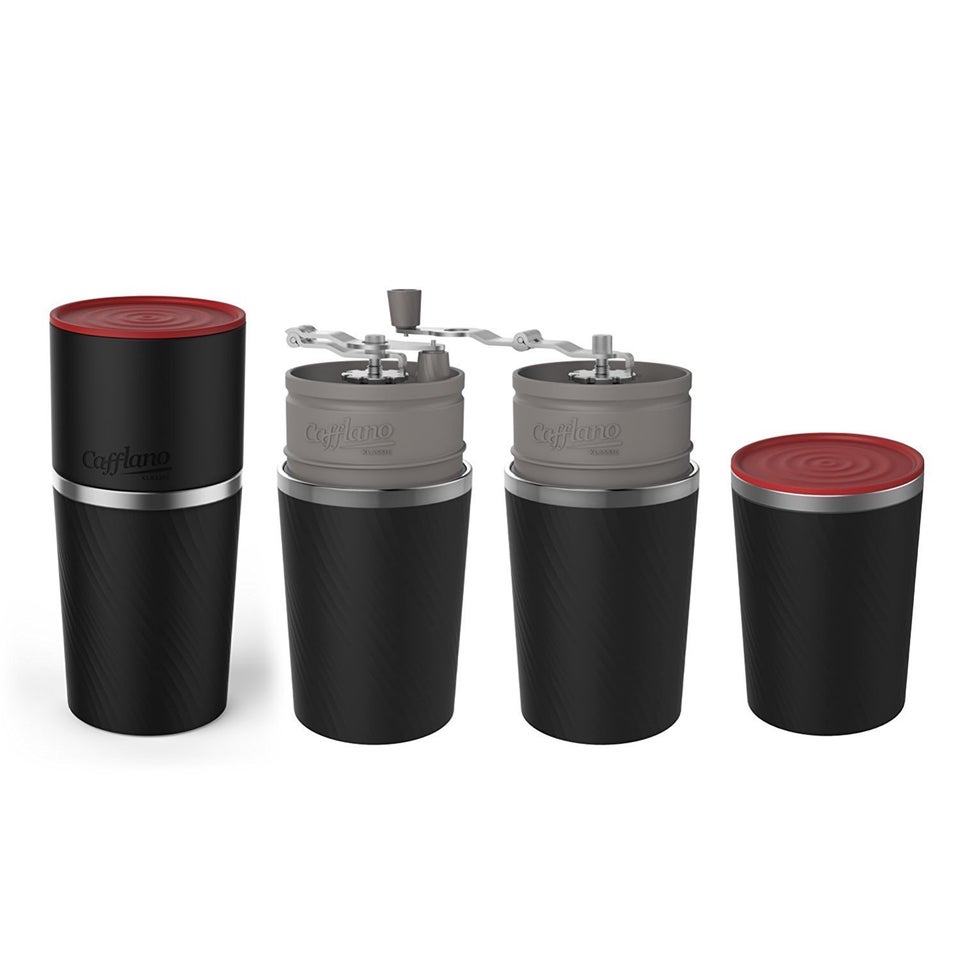 Amazon
A two-way scarf.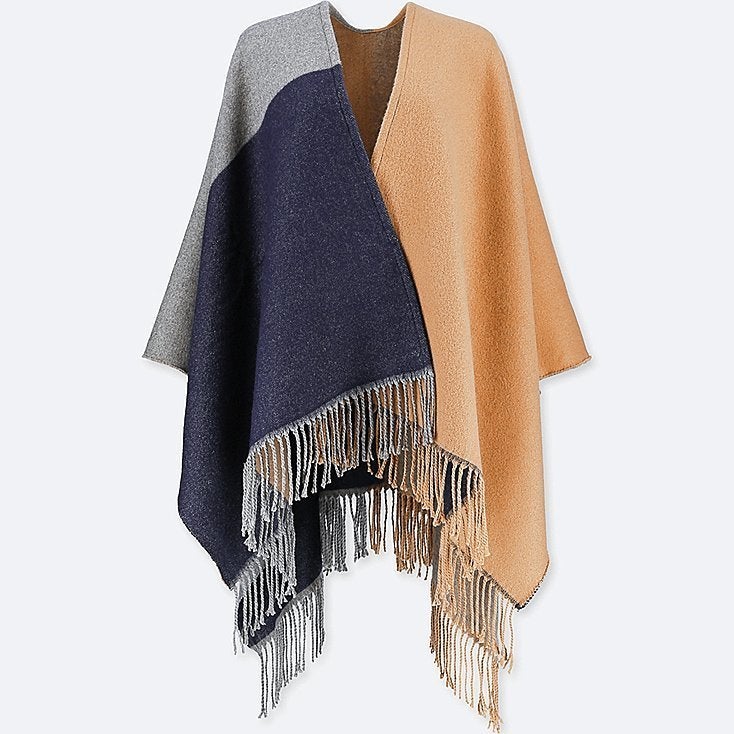 Uniqlo
This leather passport and card holder.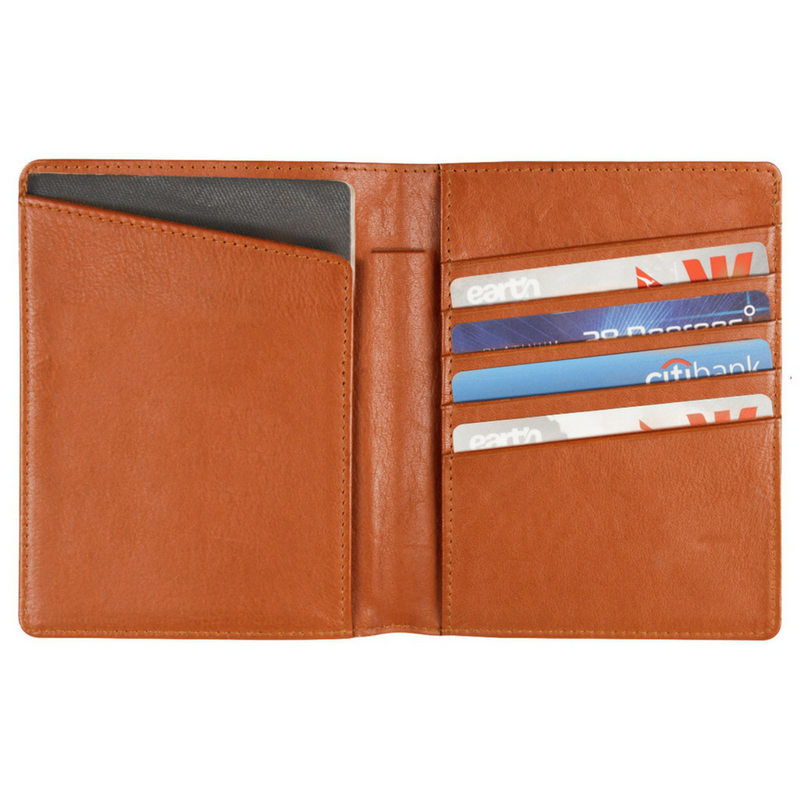 AHA
");
if ( "replace" === "insertBefore" || "replace" === "replace" ) {
$yahooDiv.insertBefore(".js-bottom-most-shared .card.recirc__item:eq(1)");
if ( "replace" === "replace" ) {
window.__yahooFlurry.addToCleanup("50b9b9b4-1f4f-4c41-94e8-dc7e6dd30814", "polar-gemini-most-shared", $(".js-bottom-most-shared .card.recirc__item:eq(1)")[0].outerHTML);
$(".js-bottom-most-shared .card.recirc__item:eq(1)").remove();
}
} else {
$yahooDiv.insertAfter(".js-bottom-most-shared .card.recirc__item:eq(1)");
}
window.__yahooFlurry.ready("50b9b9b4-1f4f-4c41-94e8-dc7e6dd30814");
});

");
if ( "replace" === "insertBefore" || "replace" === "replace" ) {
$yahooDiv.insertBefore(".js-bottom-trending .card.recirc__item:eq(1)");
if ( "replace" === "replace" ) {
window.__yahooFlurry.addToCleanup("2e63d6ca-115c-4d45-8b46-bdb10c4f0a97", "polar-gemini-whats-hot-2", $(".js-bottom-trending .card.recirc__item:eq(1)")[0].outerHTML);
$(".js-bottom-trending .card.recirc__item:eq(1)").remove();
}
} else {
$yahooDiv.insertAfter(".js-bottom-trending .card.recirc__item:eq(1)");
}
window.__yahooFlurry.ready("2e63d6ca-115c-4d45-8b46-bdb10c4f0a97");
});