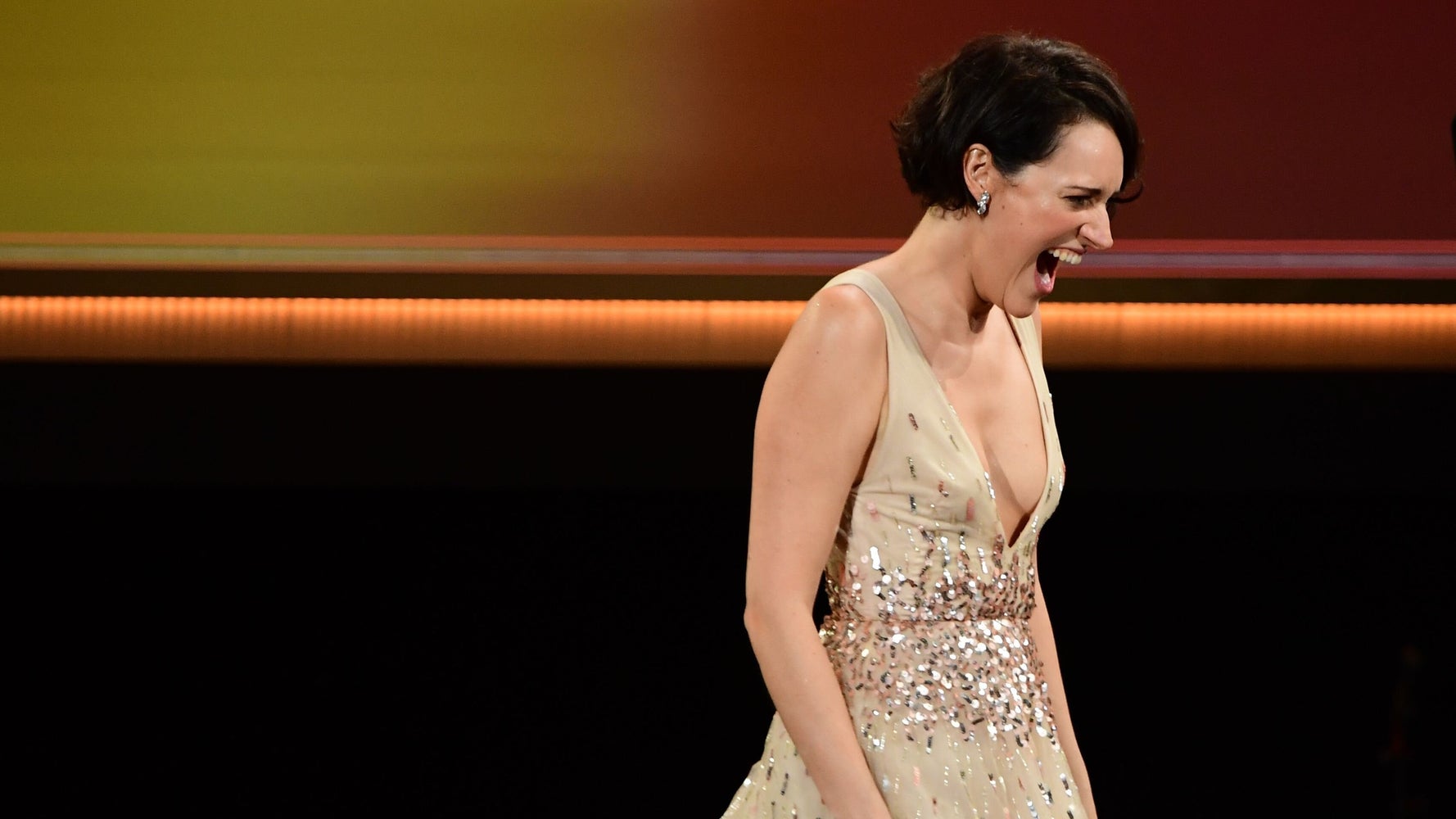 It's been three years since "Fleabag," Phoebe Waller-Bridge's prolific one-woman-show-turned-critically-acclaimed-and-practically-perfect-television-series premiered.
The show itself has given us so many gifts. The hot priest, the jumpsuit, Claire, Olivia Colman's performance, every performance, a guinea-pig-themed café ― the list goes on. But if you've chosen, at this point, to maintain friendships with people who waited until now to watch it, you deserve another gift. In addition to a resounding "What on earth took you so long?" those latecomer friends deserve another gift, too.
That's where this list comes in handy. Etsy is a gold mine of "Fleabag" paraphernalia, but there are plenty of other ways to indulge your PWB fandom, too, none of which will make you look like a pencil.
Check out 12 gifts for your "Fleabag"-obsessed friend below.